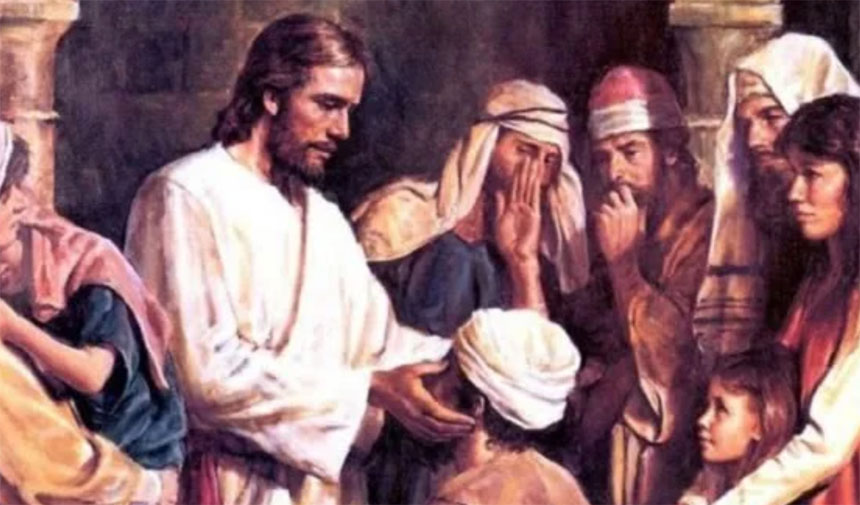 [ Second Year Anniversary | In the Memory of María Blanca ]
• April 11, 2021, Today's Holy Rosary on YouTube — Daily broadcast at 7:30 pm ET
• Audio Podcast of this Rosary Available Here Now!
• In Memoriam of Maria Blanca: Testimonials
Friends of the Rosary:
Jesus Christ came to preach mercy, forgiveness, and love. He revealed to us the thinking of God, providing us with the knowledge to thrive on earth and conquer eternal life in heaven.
The imitation of Christ — and this Holy Week, the share of His sorrowful passion — is the secret of a joyful human existence. It doesn't mean that He removes the Cross. The suffering and the sorrow of the Cross are necessary for cleansing our sins and imperfections.
Pain, when offered to God, is salvific. (And I'm not talking theoretically, since I buried my wife recently). The Cross, and human life itself, is a mystery beyond our comprehension. And that's fine because we trust in Jesus.
Ave Maria!
Jesus, I Trust In You!
+ Mikel A. | RosaryNetwork.com, New York