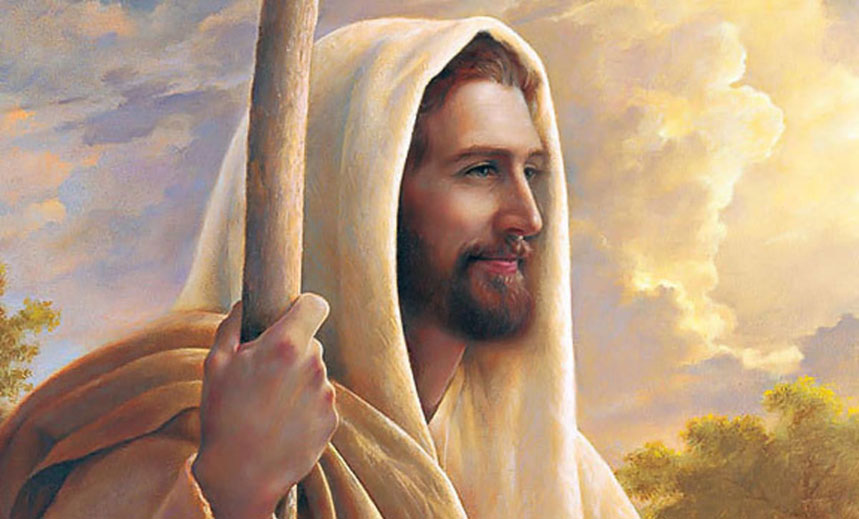 • April 15, 2021, Holy Rosary Today 7:30 pm ET, YouTube.com/TheRosaryNetwork
• Audio Podcast available by 6:00 pm ET
Friends of the Rosary:
It's good to be creative and cultivate imagination. But when it's about eternal truths is preferable to stick to the Scriptures.
As John wrote — and we read today (John 2:31-36) — "the one who is of the earth is earthly and speaks of earthly things" and "the one whom God sent speaks the words of God."
Our arrogance and lack of humility bring us often to re-invent the reality of the human being, engineering many times anti-life ideologies and philosophies. Naturally, they disappear after they are proved wrong and only after destroying the souls of many. We've seen this across history.
In Matthew 24:35, Jesus Christ said: "Heaven and earth will pass away, but my words will never pass away."
We must stop offending the Creator and put our trust in Him. Jesus, I Trust in You!
Ave Maria!

+ Mikel A. | TheRosaryNetwork.org, New York
• The Chaplet of the Divine Mercy | La Coronilla a la Divina Misericordia
• Guide About How to Pray It