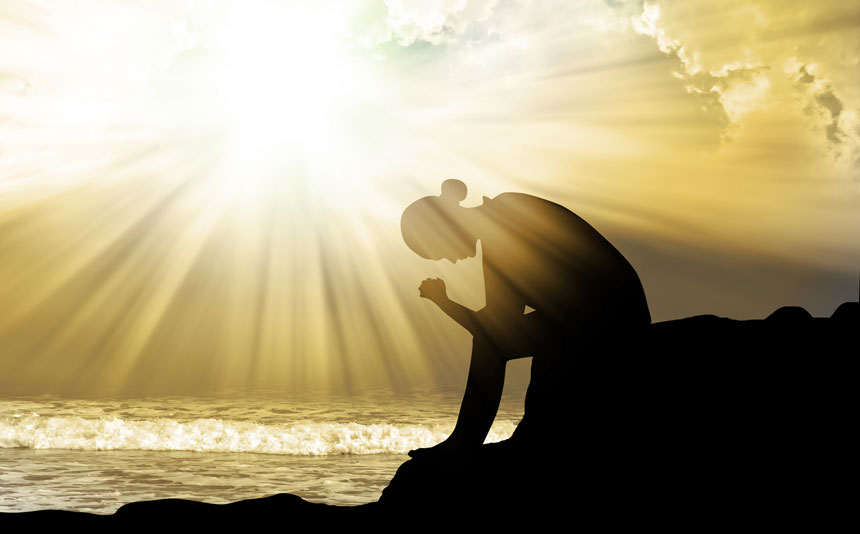 • April 16, 2021, Holy Rosary Today 7:30 pm ET, YouTube.com/TheRosaryNetwork
• Audio Podcast available by 6:00 pm ET
Friends of the Rosary:
This Easter we enjoy, through the Resurrection, the victory of truth over sin and darkness.
We will feel Jesus' ocean of mercy over our lives — as long as we do our spiritual and sacramental homework.
However, if the get distracted we might easily fall. The soul must be watchful.
The mystic St Maria Faustina Kowalska very often heard from Jesus Himself these words: "Strengthen yourself for combat." The way to arm ourselves is by prayer. "Every single grace comes to the soul through prayer," wrote St. Faustina.
We fall on sin and we rise. And "in whatever state the soul may be, it ought to pray."
We recite the mysteries of the passion and death of Jesus today.
Ave Maria!
Jesus, We Trust In You!
+ Mikel A. | TheRosaryNetwork.org, New York
• The Chaplet of the Divine Mercy | La Coronilla a la Divina Misericordia
• Guide About How to Pray It
In less than forty days, on Sunday of Pentecost — this year established on May 23rd — the Apostles and the Virgin Mary — and with them, all the humanity — will receive the supernatural help of the Spirit.