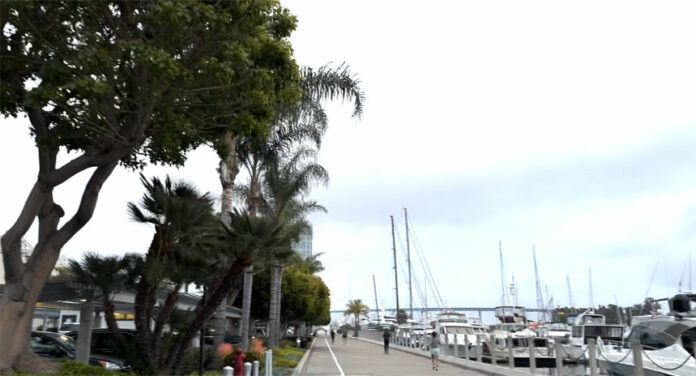 • April 17, 2023, Today's Rosary on YouTube | Daily broadcast at 7:30 pm ET
• Audio Podcast of this Rosary is Available Here Now!
Friends of the Rosary:
Despite mankind crucified God, He returned in the form of Risen Christ and the Holy Spirit, as we are seeing in the New Testament this Easter season.
The nature of God is love. The world needs to understand and accept the Divine Mercy.
Why? Because the Divine Mercy is a powerful reminder of God's love and forgiveness, and it encourages us to trust in his mercy and to show mercy to others.
God is always there to forgive us and show us mercy.
We just celebrated one of his greatest acts of mercy: the sacrifice of his only son, Jesus Christ, who died for our sins.
Ave Maria!
Jesus, I Trust In You!
+ Mikel A. | RosaryNetwork.com, New York