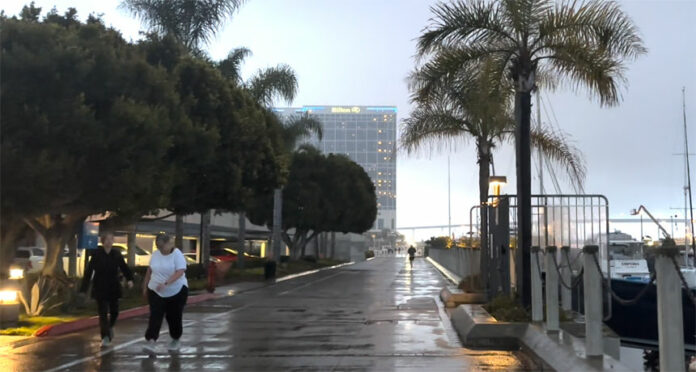 • April 18, 2023, Today's Rosary on YouTube | Daily broadcast at 7:30 pm ET
• Audio Podcast of this Rosary is Available Here Now!
Friends of the Rosary:
As we learn this Easter, our destiny is everlasting life.
We came from the Father and to the Father we will go after being tested and purified on Earth.
Crucified and Risen Jesus reconciled us through his precious blood to the Father.
The Lamb of God who alone is without sin emptied himself into a death on a cross as a ransom for the sins of mankind.
The Prince of Life, who died, was risen, and reigns immortal, obtained for us new everlasting life, in the company of the Holy Trinity, the Blessed Virgin Mary, all the angels, archangels, the Communion of Saints, and our loved family relatives and friends in Heaven.
Ave Maria!
Jesus, I Trust In You!
+ Mikel A. | RosaryNetwork.com, New York