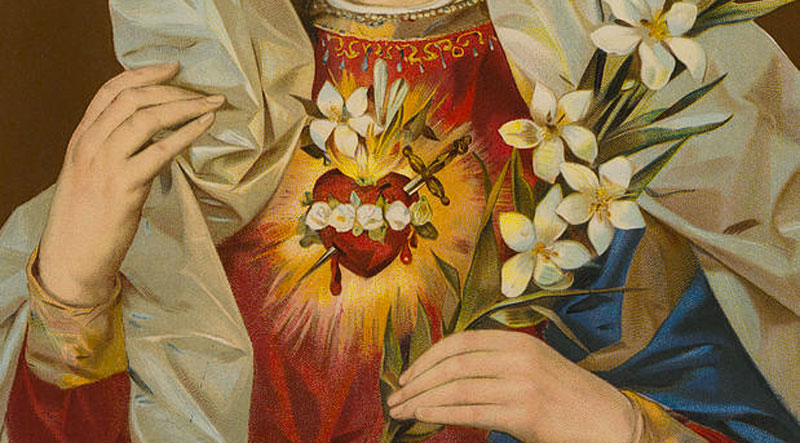 The Rosary Network | New York
"The rosary is the weapon for these times," Saint Padre Pio said.
And reciting the Rosary in a group is a mighty sword.
Through prayer, we can shape history, change the world, and bring this painful healthcare crisis to an end.
Take in mind the Memorare prayer, that we address every day to our Beloved Mother.
The Memorare absolutely works.
Today we recite the Joyful Mysteries, including the most joyful event in all of human history: the Incarnation, when God became man and dwelt among us.
[Written by Mikel A]
—
At the beginning of each mystery, we will mention the names of those in need of prayers.  Please formulate your requests through our WhatsApp Group (Click to join) or at our website.
Hail Mary Most Pure,
Conceived Without Sin
Ave Maria Purísima,
Sin Pecado Concebida