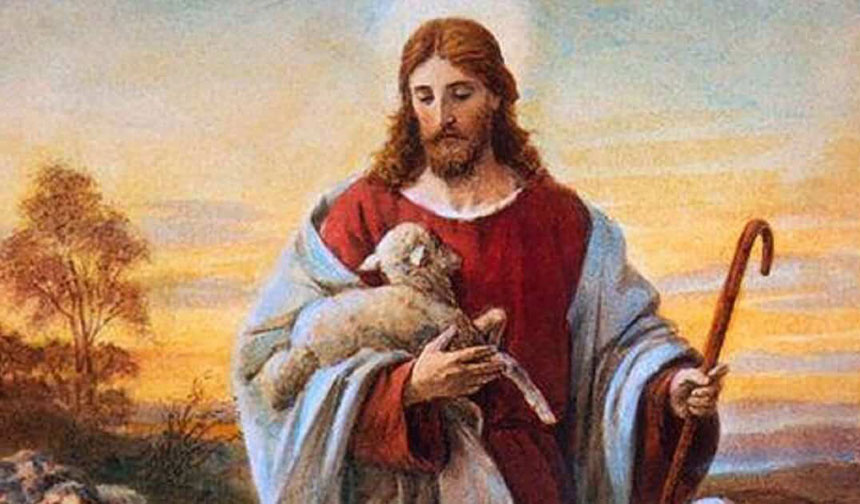 • April 26, 2021, Holy Rosary Today 7:30 pm ET, YouTube.com/TheRosaryNetwork
• Audio Podcast available by 6:00 pm ET
Friends of the Rosary:
Jesus is the good shepherd, as we are also reminded in today's reading. (John 10:1-10) He is the gate for the sheep that drives us into green pastures, the Psalms state. Jesus is the only one who leads us to abundant life. "Whoever enters through me will be saved."
The Savior warns us against false prophets and ideas. "All who come before me are thieves and robbers." These thieves come "only to steal, slaughter, and destroy". Are we listening?
The Son of God's words are eternal. No matter the age and the political structures of the moment, the Christian wisdom for a fruitful life doesn't change.
We pray the Joyful Mysteries today.
Ave Maria!
Jesus, I Trust In You!
+ Mikel A. | TheRosaryNetwork.org, New York