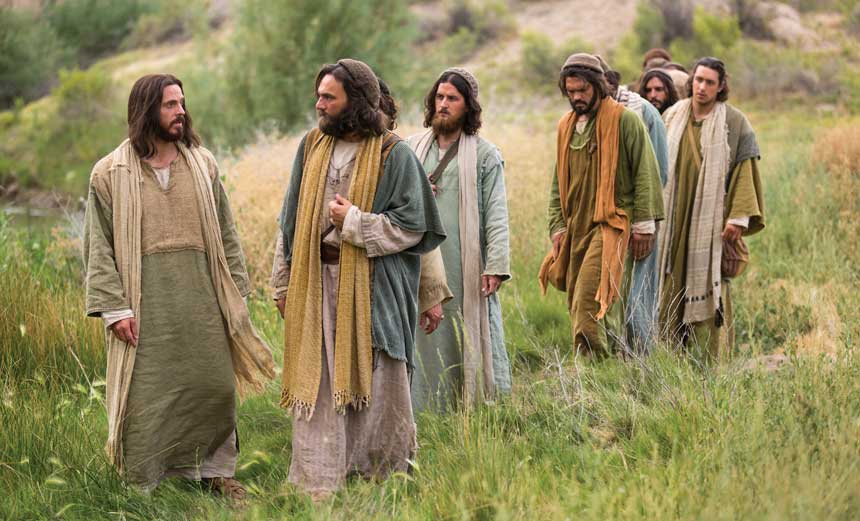 • April 27, 2021, Holy Rosary Today 7:30 pm ET, YouTube.com/TheRosaryNetwork
• Audio Podcast available by 6:00 pm ET
Friends of the Rosary:
Do we listen to the voice of Jesus Christ? Do we want to help Him to carry the Cross? Do we accept our suffering in atonement for our own sins and the sins of the world?
As Jesus showed to the Jews in Jerusalem — as we read today (Jn 10:22-30) — many do not believe and are not among his sheep.
This is a sad reality: many might go to hell because they decided to actively reject Jesus Christ. We must pray for these souls who behave out of ignorance.
Being a follower of Jesus is a tough business. We share His cross because one day we will share his Crown. Our Lady of the Rosary dwells with us in our journey.
Ave Maria!
Jesus, I Trust In You!
+ Mikel A. | TheRosaryNetwork.org, New York