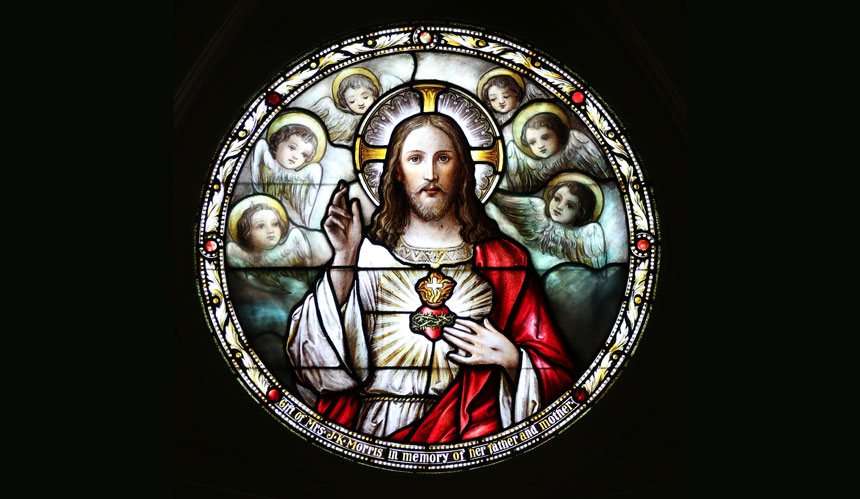 • April 8, 2021, Holy Rosary Today 7:30 pm ET, YouTube.com/TheRosaryNetwork
• Audio Podcast available by 6:00 pm ET
Friends of the Rosary:
The reading of this Thursday of the Octave of Easter (Lk 24:35-48), narrates that the Son of God appeared in the midst of the apostles. Jesus revealed to them eternal truths pertaining to human existence. Only the very foolish among us can deny the authority of Jesus Christ and everything written about him in the Scriptures.
The Lamb of God said: "It is written that the Christ would suffer and rise from the dead on the third day and that repentance, for the forgiveness of sins, would be preached in his name to all the nations, beginning from Jerusalem."
Friends, we need extreme humility and openness to the Holy Spirit to understand that the passion of Christ happened in atonement for our sins.
The blood and water that gushes forth from His most sacred heart is a fountain of mercy for the whole world. Our horrible sins are forgiven as long as we repent and convert. We reflect upon all these realities during the Luminous Mysteries today.
Ave Maria!
Christ is risen! He is risen, indeed!

+ Mikel A. | TheRosaryNetwork.org, New York