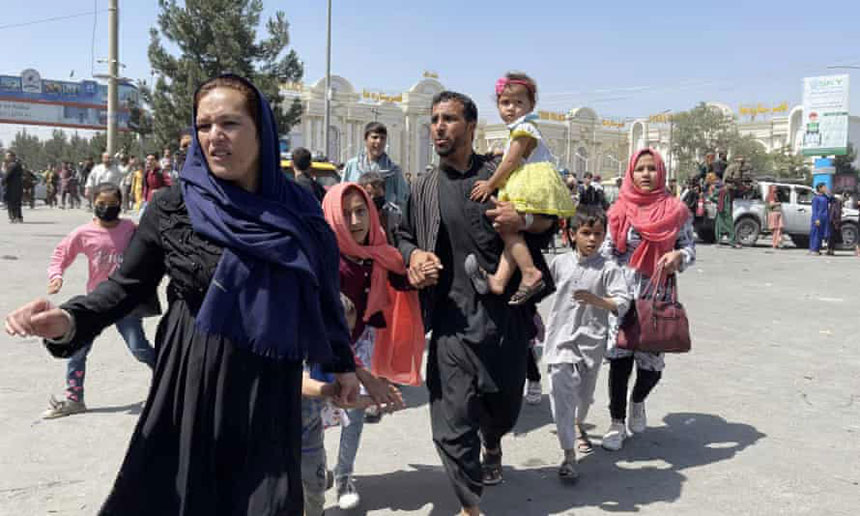 • August 17, 2021, Holy Rosary Today 7:30 pm ET, YouTube.com/TheRosaryNetwork
• Audio Podcast available by 6:00 pm ET
Friends of the Rosary:
Today we pray for the people of Afghanistan, now under an oppressive Islamic regime.
What Western countries should promote everywhere is the truthful, merciful, and joyful message of Christianity.
Sadly, we don't lead by the example, despite having enormously benefited from Christian humanism ideas. The economical prosperity of the U.S. and Europe is due to the influence of the faith in Jesus Christ.
Teaching democracy in Afghanistan and any other broken countries is good. But it's much better to teach the imitation to Jesus, Mary, and all the saints. Either we are with Christ or against Him.
We invoke Our Lady of the Rosary to protect the poor men and women who live under awful Islamic systems.
Ave Maria!
Jesus, I Trust In You!
+ Mikel A. | TheRosaryNetwork.org, New York