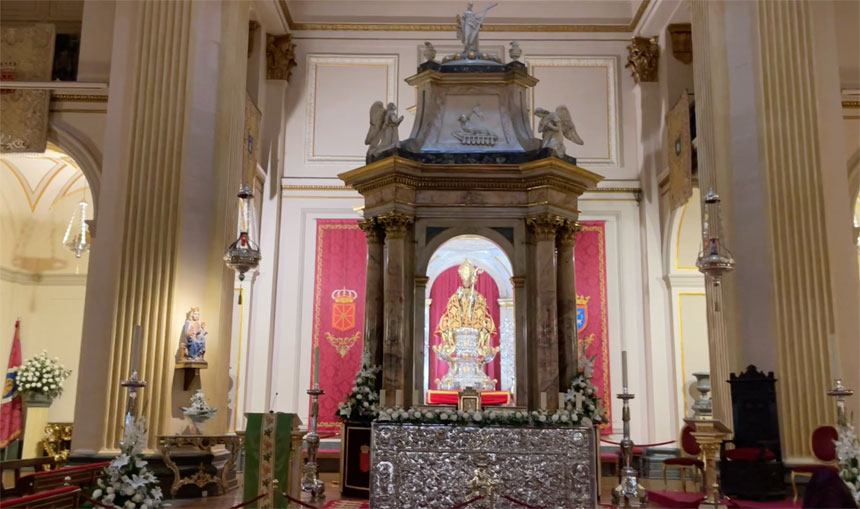 • August 2, 2021, Holy Rosary Today 7:30 pm ET, YouTube.com/TheRosaryNetwork
• Audio Podcast available by 6:00 pm ET
Friends of the Rosary:
Jesus is the bread of life, the Holy One who truly gives us peace and joy.
Knowing this, why do so many people prefer to embrace worldly ideas and practices? It's difficult to understand why many choose not to be saved. In their pride, they exercise their freedom and adopt an anti-Christian way of life.
You try to reason with them and you might only receive insults and offenses. Not surprisingly, they are annoyed with the world at the same time. However, they might repent at any moment.
Therefore we need to be patient and continue to be joyful witnesses of Jesus and Mary. Let's continue praying while silently rejoice for the grace of the faith we are granted.
Ave Maria!
Jesus, I Trust In You!
+ Mikel A. | TheRosaryNetwork.org, New York