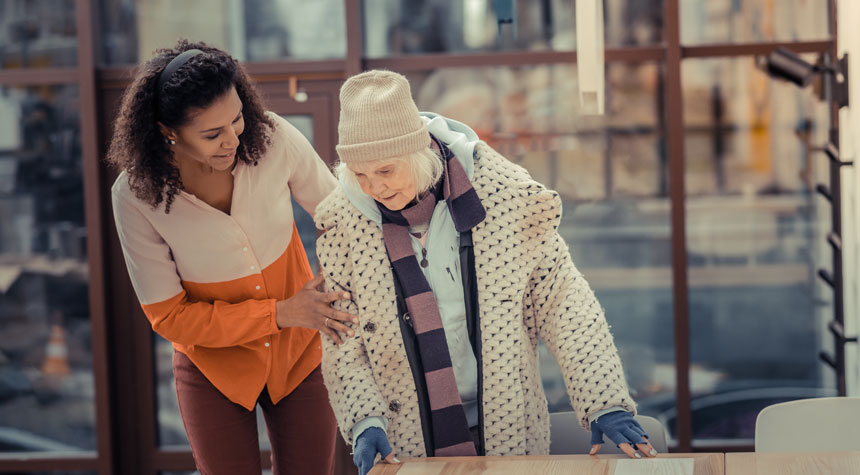 • August 20, 2021, Holy Rosary Today 7:30 pm ET, YouTube.com/TheRosaryNetwork
• Audio Podcast available by 6:00 pm ET
Friends of the Rosary:
A false humanism is underway across western nations with the hidden purpose of denying the real presence in the Eucharist and the mystical body of Jesus Christ.
The Prince of Lies is using his collaborators for this purpose. St. Michael the Archangel helps us to discern what are those snares and tricks.
Our behavior as Christians should be remarkable and unique, as imitators of Jesus and Mary, living in love, as Christ loved us and handed himself over for us.
As St. Paul reminded us in his letter to Ephesians 4:30 – 5:2, we must be "kind to one another, compassionate, forgiving one another as God has forgiven you in Christ."
"All bitterness, fury, anger, shouting, and reviling must be removed from you, along with all malice."
Ave Maria!
Jesus, I Trust In You!
Our Lady of Fatima, Pray for Us!
+ Mikel A. | TheRosaryNetwork.org, New York