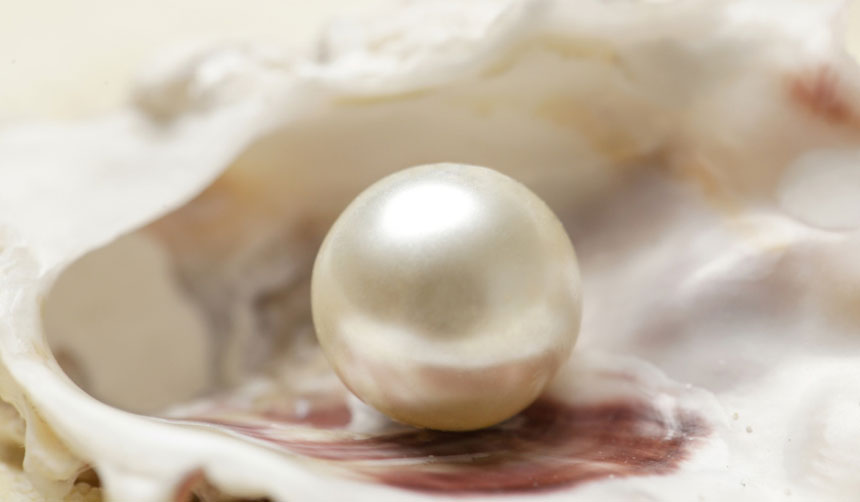 • August 25, 2021, Holy Rosary Today 7:30 pm ET, YouTube.com/TheRosaryNetwork
• Audio Podcast available by 6:00 pm ET
Friends of the Rosary:
Our treasure in life is Jesus Christ. We all have issues and concerns. The absence of problems doesn't bring any peace. Only the presence of the Living God in our lives is what guarantees peace.
In the parable of the Treasure and Pearl (Matt 13:44), Jesus Christ explains what is the Kingdom of Heaven, meaning Himself. It's a pearl that makes us sold everything and get rid of every material good in order to live a unique joyful life.
Jesus Christ and His divine mother Mary are all that we need.
Next time you visit a Marian shrine, please notice what kind of people attend these sanctuaries. Many are financially poor people who understand that their richness is based on Jesus and Mary. Let's learn from them. Let's not forget what makes us rich in life.
Ave Maria!
Jesus, I Trust In You!
+ Mikel A. | TheRosaryNetwork.org, New York
—-