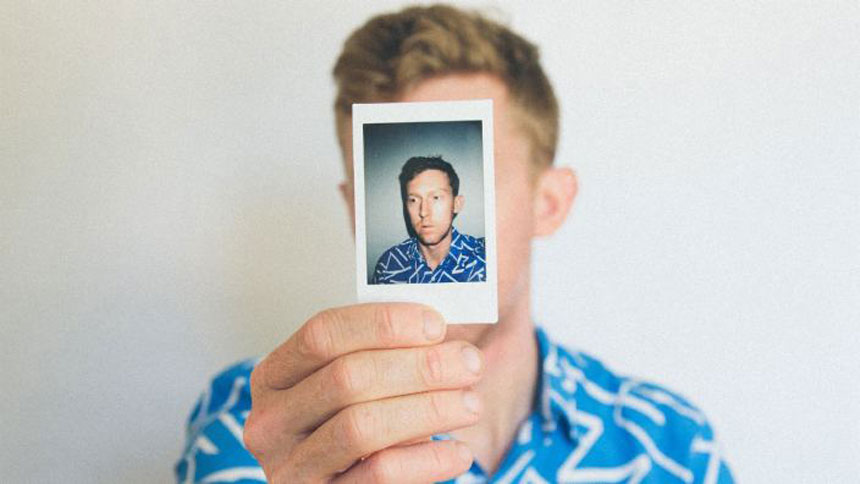 • August 26, 2021, Holy Rosary Today 7:30 pm ET, YouTube.com/TheRosaryNetwork
• Audio Podcast available by 6:00 pm ET
Friends of the Rosary:
We can try to deceive anyone around but we cannot deceive ourselves. Neither we can deceive the Creator, who knows everything. When the judgment day arrives — and it will arrive for everyone, no exception — we will give an account of our deeds. The Father will send us then to the purgatory as a previous cleansing step to Heaven or to hell to be consumed there for eternity.
God created us to serve Him in this earthly life and be eternally joyful in the next one. So let's quickly repent of all sins and get rid of hypocrisy.
In yesterday's reading (Mt 23:27-32), Jesus was talking about the scribes and Pharisees, and truly anyone, which appear beautiful and righteous on the outside, but inside they are filled with hypocrisy and evildoing.
Friends, we don't want to belong in this group. Let's be open to the Holy Spirit, repent, set holiness as a goal, adore the Eucharist — all of it by meeting Jesus through the Virgin Mary.
Ave Maria!
Jesus, I Trust In You!
+ Mikel A. | TheRosaryNetwork.org, New York
—-