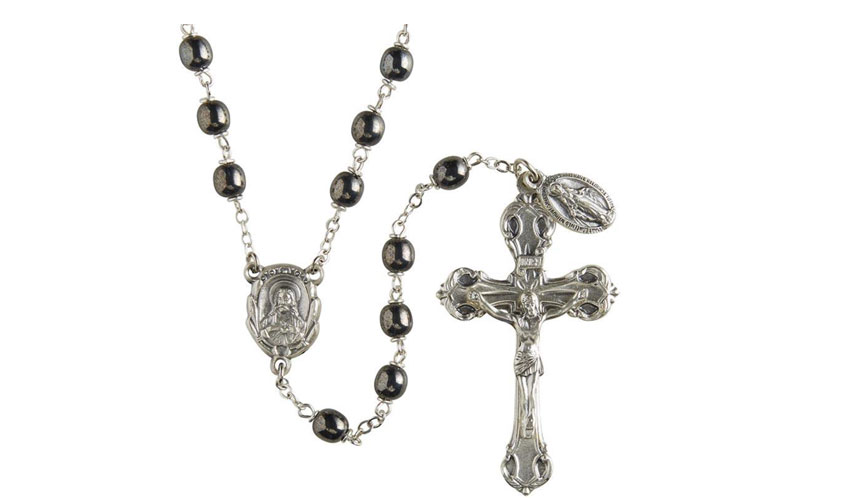 • August 30, 2021, Holy Rosary Today 7:30 pm ET, YouTube.com/TheRosaryNetwork
• Audio Podcast available by 6:00 pm ET
Friends of the Rosary:
Praying daily or regularly the Rosary of the Virgin Mary is what defines us. We've received the grace of the Rosary from Heaven, and for that, we are eternally grateful. In most of us, the Rosary is a story of conversion.
No one was born reciting the Rosary. In many cases, the adoption took place recently. We learned how to say the Rosary and we keep this knowledge as a precious treasure. Now we should pass it on to our family members, friends, and neighbors.
The Rosary of Mary is a supernatural tool of truth and mercy, crafted by the Holy Trinity for our salvation. The twenty mysteries, along with the prayers, go far beyond our human comprehension.
The Immaculate Mary rejoices when we pray her Rosary while taking care of any one of us, as the perfect mother she is.
Ave Maria!
Jesus, I Trust In You!
+ Mikel A. | TheRosaryNetwork.org, New York