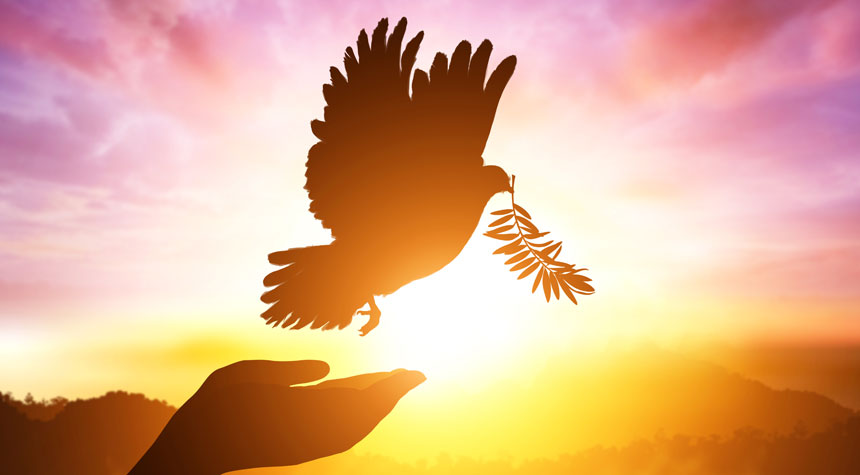 • December 18, 2021, Today's Holy Rosary, YouTube.com/TheRosaryNetwork
• Audio Podcast of this Rosary
• In Memoriam of Maria Blanca: Testimonials
Friends of the Rosary:
Because we have received the grace of the virtue of hope, we are able to bring joy to the world. Note that it is not joy from the world but to the world.
We are messengers of the truth. People must know about the King of the Universe.
We especially rejoice as we celebrate Christmas: the coming of the light to the world, the nativity of Jesus, the third Joyful Mystery. Despite our suffering, we know, as St. Paul wrote (Phil 4:4-7) that "the peace of God surpasses all understanding."
We rejoice in Jesus and Mary, and thus we try to expand our kindness and mercy to all.
Ave Maria!
Jesus, I Trust In You!
+ Mikel A. | TheRosaryNetwork.org, New York