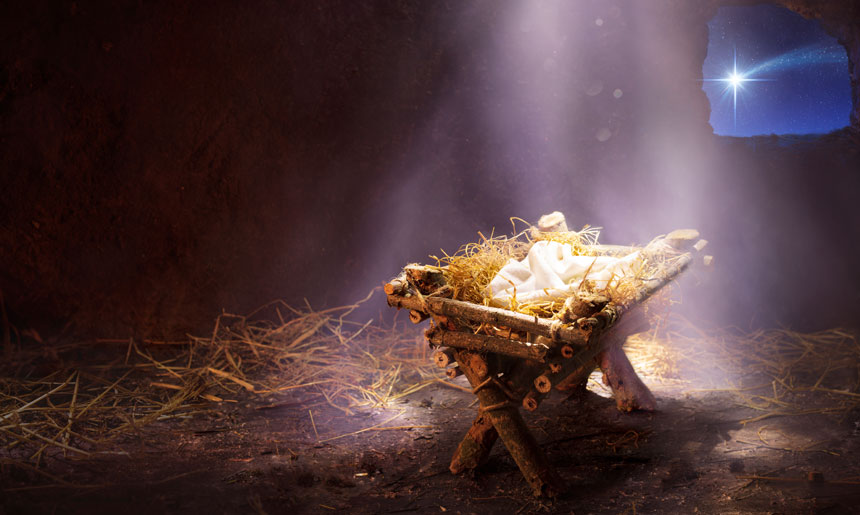 • December 19, 2021, Today's Holy Rosary, YouTube.com/TheRosaryNetwork
• Audio Podcast of this Rosary
• In Memoriam of Maria Blanca: Testimonials
Friends of the Rosary:
Today is the Fourth Sunday of Advent, the last Sunday of our preparation for Christ's birth.
The Word incarnated, the light of the nations, the Creator of all the visible and invisible humbles himself adopting the form of a slave and bringing the message of divine, eternal love.
Every soul is uniquely created and loved. We are given life and we are invited to use our freedom for personal salvation.
Mankind will experience the mystery of the Cross, and after this, will enjoy the Resurrection and eternal joy.
In today's readings, we are invited to imitate Joseph and Mary, the humblest of the humble, and the greatest-ever believers in God's goodness and mercy.
Ave Maria!
Jesus, I Trust In You!
+ Mikel A. | TheRosaryNetwork.org, New York