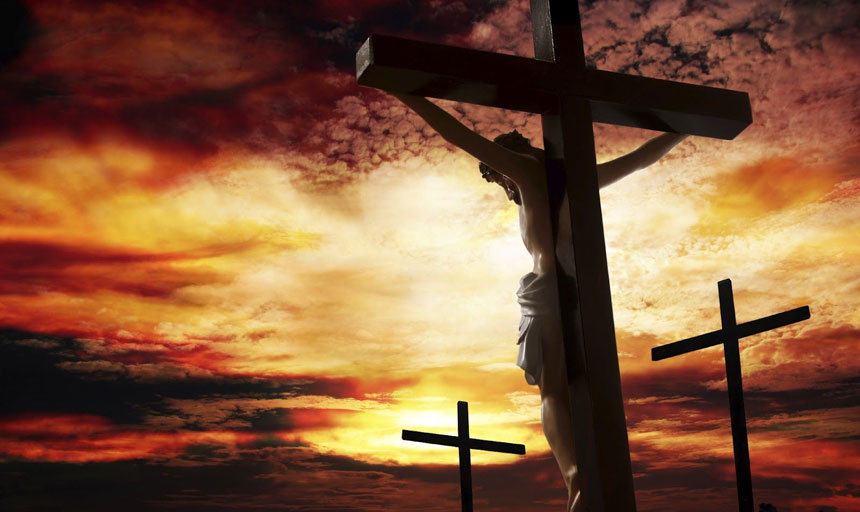 • December 2, 2021, Today's Holy Rosary, YouTube.com/TheRosaryNetwork
• Audio Podcast of this Rosary
• In Memoriam of Maria Blanca: Testimonials
Friends of the Rosary:
Following Divine Will is our ticket to Heaven. In reality, it's the only way.
Jesus revealed to his disciples in today's reading (Mt 7:21, 24-27): "Not everyone who says to me, 'Lord, Lord,' will enter the Kingdom of Heaven, but only the one who does the will of my Father in Heaven."
Friends, we have only one thing we can offer to Our Father: our freedom.
The Christian paradox is that if we offer Him our freedom and fully embrace the true faith, He will set us free.
We must be slaves of the Lord, as the Holy Mary was, to be truly free in this and the upcoming life.
Ave Maria!
Jesus, I Trust In You!
+ Mikel A. | TheRosaryNetwork.org, New York