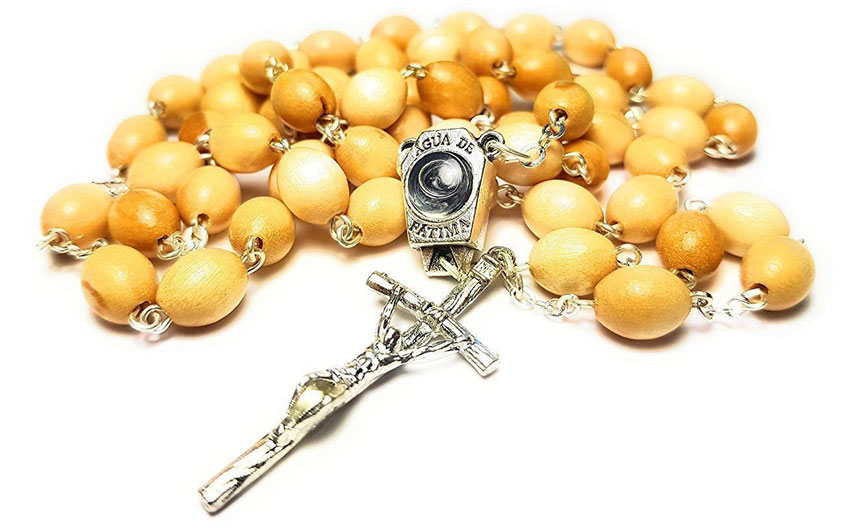 • December 6, 2020, Holy Rosary at 7:30 pm ET YouTube.com/TheRosaryNetwork
• Audio Podcast available by 6:00 pm ET
Friends of the Rosary,
Many relatives and friends have died this year as victims of the Covid virus. But some have survived. In particular, one fellow very close to us was about to die at the end of September and miraculously survived. This person spent two long months in the ICU. We firmly believe that he was saved by the Holy Rosary of the Virgin Mary.
Back in September, our friend's wife was desperate, in tears; she was seeing herself as a poor widow with two kids for life.
From that moment, we prayed the Rosary in Spanish every day. We entrusted his health to Our Lady in Heaven. On the first day, against all odds, her husband experienced a small improvement, enough to not die.
Ten weeks later, her husband was at home, in physical rehab, without any side effects.
Ave Maria!
[Written by Mikel A | The Rosary Network, New York]