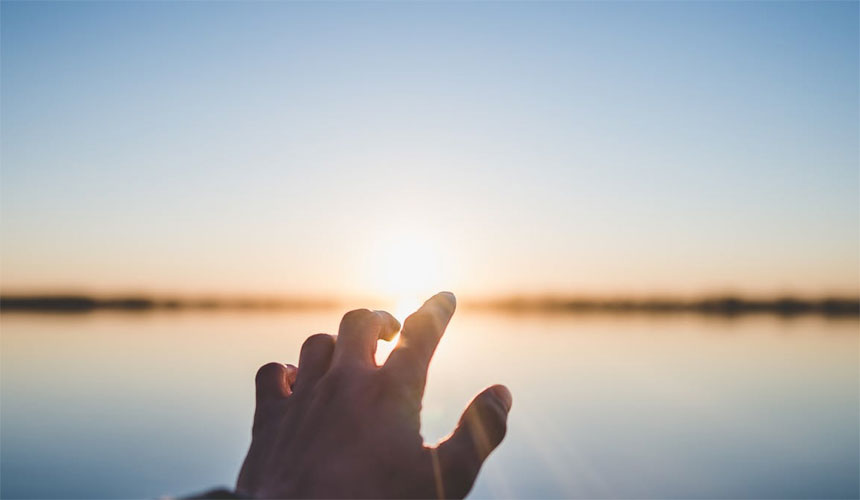 • December 5, 2020, Holy Rosary at 7:30 pm ET YouTube.com/TheRosaryNetwork
• Audio Podcast available by 6:00 pm ET
Friends of the Rosary,
The biblical readings of this Advent season speak about hope, one of the theological virtues—along with faith and charity—we pray for at the beginning of the Rosary.
Hope sustains us as a human family. The heavens invite us to cultivate it by having faith in resurrected Jesus and by helping and empathizing with the people around us. No one says this is easy. Our own difficulties and struggles block us from going beyond ourselves.
Our Blessed Mother in Heaven knows it and suffers with us. This is not a party, especially in these COVID times, when isolation, separation of loved ones, and lack of social contact are making life much more difficult.
Praying sorrowfully the Holy Rosary will truly help us.
Ave Maria!
[Written by Mikel A | The Rosary Network, New York]