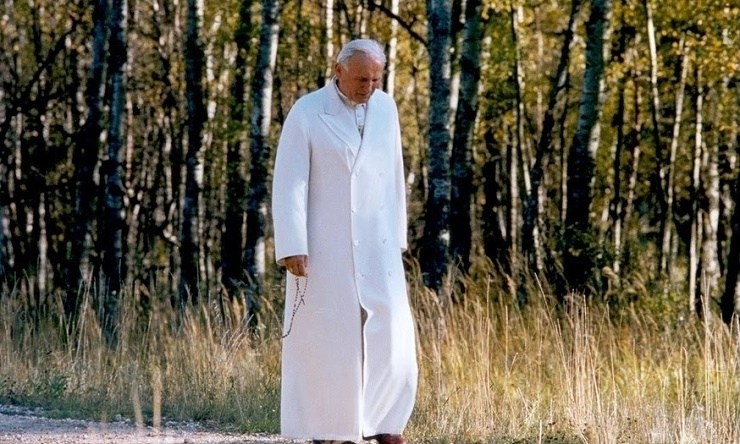 We will recite the Holy Rosary and ask for everyone's petitions this Sunday at 5pm at the entrance of St Michael Parish (yes, before Mass; we assume you attended Mass in the morning or afternoon).
It will be the first-ever Walking Rosary in Greenwich, Connecticut. Be part of history!
We will walk around the Catholic School and the surrounding field while praying the Rosary (Glorious mysteries).
Families are more than welcome.
St. John Paul II used to walk while praying the Rosary!
Juan Pablo Vivas and Mikel A. are the organizers of the event.