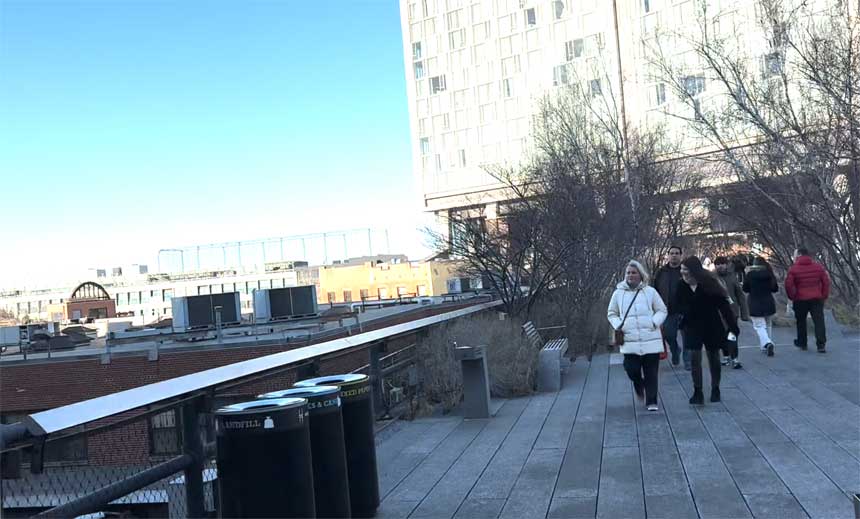 • February 1, 2023, Today's Rosary on YouTube | Daily broadcast at 7:30 pm ET
• Audio Podcast of this Rosary is Available Here Now!
Friends of the Rosary:
Last week, we celebrated the Memorial of St. Francis de Sales (1567-1622), Bishop and Doctor of the Church.
All saints, whether they have been canonized or not, serve as examples for the faithful. Through their holiness, they have impacted the lives of millions of people. However, some saints may resonate more with individuals depending on their personal circumstances and experiences.
St. Francis de Sales was characterized by his strong love for God and souls. His kindness, wisdom, and teachings led to thousands of conversions and guided individuals in their spiritual journeys. He successfully brought back more than 70,000 individuals who had strayed from the faith due to Protestantism.
He was the founder of the Order of the Visitation and the author of the Treatise on the Love of God and the Introduction to the Devout Life, which, along with the Imitation of Christ, is widely considered a model for Christian perfection.
Ave Maria!
Jesus, I Trust In You!
+ Mikel A. | RosaryNetwork.com, New York