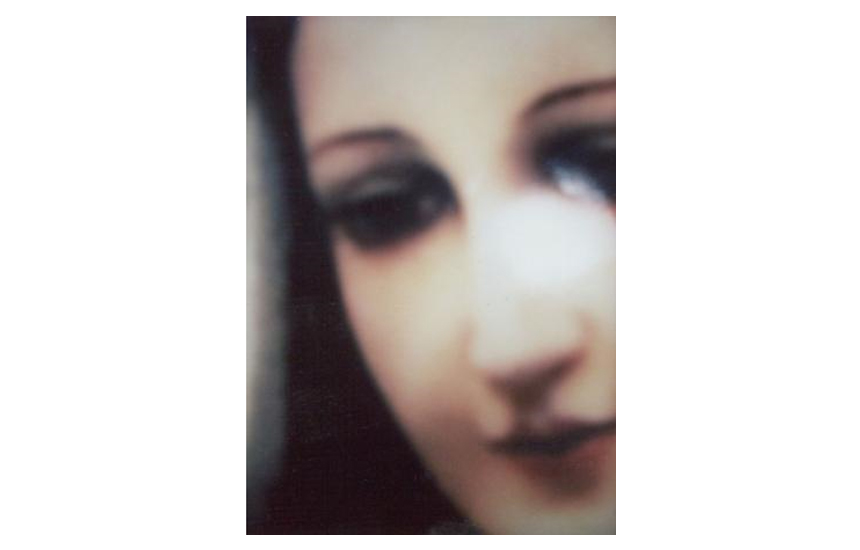 • Feb 10, 2021, Holy Rosary Today 7:30 pm ET, YouTube.com/TheRosaryNetwork
• Audio Podcast available by 6:00 pm ET
Friends of the Rosary:
Our Lady of the Tear of Joy is a miraculous photo that appeared in Cincinnati, Ohio, in 2017, during a party gathering of 200 people set to celebrate the Blessed Mother's birthday, on September 8th.
We met with one of the promoters, Maria Vivas, in our daily Rosary prayer. She explained to us that "anyone holding the image while praying the Memorare, experiences physical healing and spiritual conversion if that's in Jesus' Will."
Copies of the image of Our Lady of the Tear of Joy have been mailing to prayer groups in the U.S., Canada, and overseas. Many have felt the strong presence of Our Lady as a result of this beautiful polaroid photo. The testimonies of healing and conversions all over the world are amazing.
Please check the story, along with the messages of the Virgin Mary, and request copies at the website tearofjoy.org. The video below tells the story of Our Lady, as well.
Ave Maria!
[Written by Mikel A. | TheRosaryNetwork.org, New York]