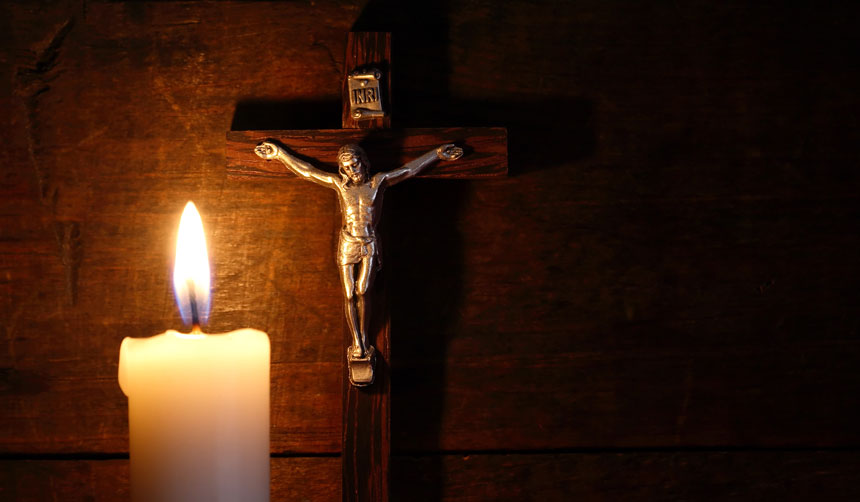 [ In the Memory of María Blanca ]
• February 10, 2021, Today's Holy Rosary, YouTube.com/TheRosaryNetwork
• Audio Podcast of this Rosary
• In Memoriam of Maria Blanca: Testimonials
Friends of the Rosary:
When praying we try to set a loving conversation with God. There are three steps that might help us to reflect and meditate upon the prayer: thanksgiving, offering, and petition.
Through Thanksgiving, we show gratitude to God for all the benefits we have received from Him, including our faith.
When Offering, we try to repay our debt of offenses by making some good resolutions.
Through Petition, we acquire consciousness of our weakness and frailty and we implore the help of God.
Ave Maria!
Jesus, I Trust In You!
+ Mikel A. | TheRosaryNetwork.org, New York