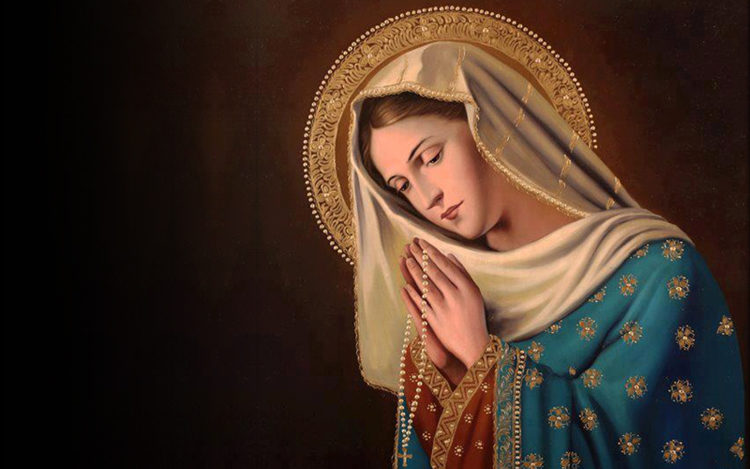 • Feb 13, 2021, Holy Rosary Today 7:30 pm ET, YouTube.com/TheRosaryNetwork
• Audio Podcast available by 6:00 pm ET
Friends of the Rosary:
The Most Holy Virgin Mary connects Heaven and Earth and equips us with a unique perspective of what's eternal life. If the world knew who really is the Queen of Heaven and Earth, it would quickly run to worship Her. At the end of ages, we will definitely know it.
When God created the soul of Mary and She gave Her Fiat, mankind found an unexpected source of joy and hope. Our Beloved Mother corrected the damage done by Eve, reopening the door to reconciliation with the Father. It then started an amazing age of grace that will last for eternity.
We profoundly adore the Holy Mary. Jesus wanted us to love Mary as much as He loved her.
Our Holy Rosary is a testimony of our love to the Mother of Jesus.
Ave Maria!
[Written by Mikel A. | TheRosaryNetwork.org, New York]
___