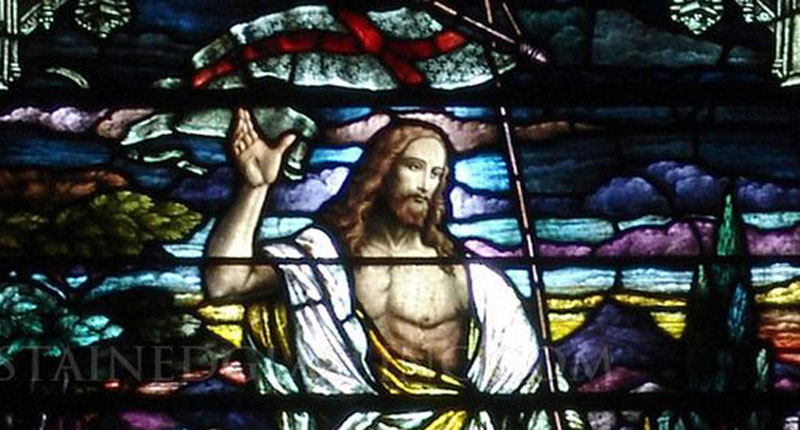 • Feb 14, 2021, Holy Rosary Today 7:30 pm ET, YouTube.com/TheRosaryNetwork
• Audio Podcast available by 6:00 pm ET
Friends of the Rosary:
Life on Earth is a purification until we meet the Father again. Adam and Eve broke the bond with the Divinity and our nature got wounded. As St. Augustine described, our soul is restless until it rests on God.
In our struggle, the Most Holy Mary is our advocate.
God Himself sacrificed his Son taking a human form and suffering martyrdom after He was brutally tortured in Palestine. By doing so, He defeated sin and death and showed us the path to take—which is based on imitating Him.
Like Jesus Christ—as we say in the first Glorious Mystery that we pray today—we will rise triumphant.
Ave Maria!
[Written by Mikel A. | TheRosaryNetwork.org, New York]
___