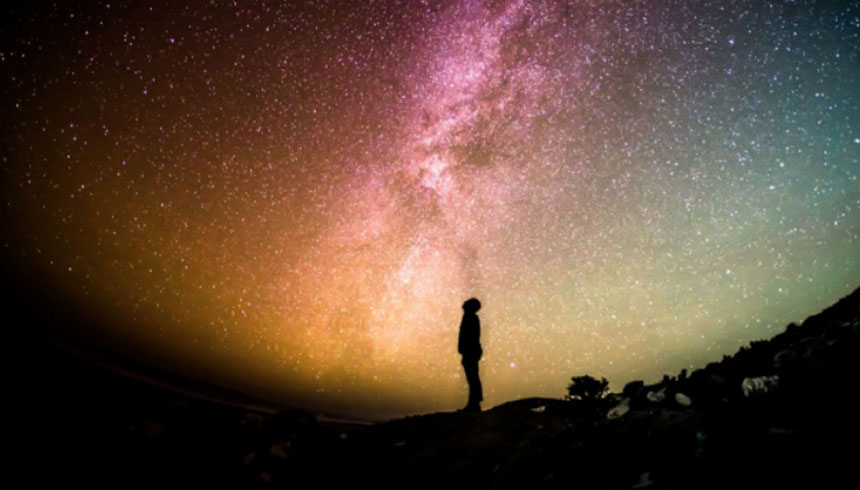 • February 13, 2023, Today's Rosary on YouTube | Daily broadcast at 7:30 pm ET
• Audio Podcast of this Rosary is Available Here Now!
Friends of the Rosary:
Paul and the apostles spoke about God's wisdom, which is "mysterious, hidden." It was "predetermined before the ages for our glory." We read this yesterday in Paul's letter to the Corinthian (1 Cor 2:6-10).
The thirteenth apostle said that if the rulers of that age had known the wisdom of God, "they would not have crucified the Lord of glory."
"As it is written: What eye has not seen, and ear has not heard, and what has not entered the human heart, what God has prepared for those who love him, this God has revealed to us through the Spirit. For the Spirit scrutinizes everything, even the depths of God."
Ave Maria!
Jesus, I Trust In You!
+ Mikel A. | RosaryNetwork.com, New York