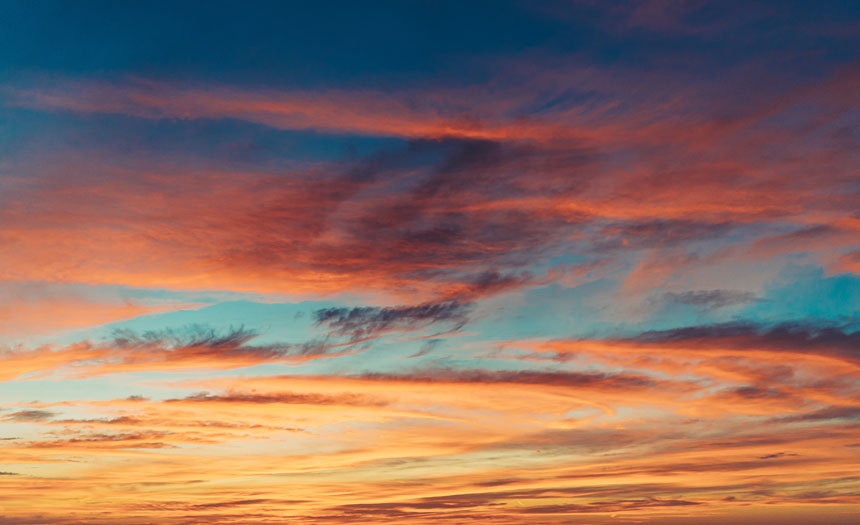 [ In the Memory of María Blanca ]
• February 15, 2021, Today's Holy Rosary, YouTube.com/TheRosaryNetwork
• Audio Podcast of this Rosary
• In Memoriam of Maria Blanca: Testimonials
Friends of the Rosary:
We read this Sunday Luke's passage of the Beatitudes (Luke 6:17, 20-26), a shorter version than Matthew's. The episode highlights the critical importance of detachment — the fruit of the third Joyful Mystery. We see the contrast between worldly values and the view of God.
Jesus said: "Blessed are you who are poor, for the kingdom of God is yours."
It means that material goods end up not satisfying us. Being unattached from material things and pursuing treasures in Heaven, which are eternal, is the Divinity's advice.
Our senses cheat us and we strive for material goods, incapable as we are of perceiving the eternal truths.
Ave Maria!
Jesus, I Trust In You!
+ Mikel A. | TheRosaryNetwork.org, New York