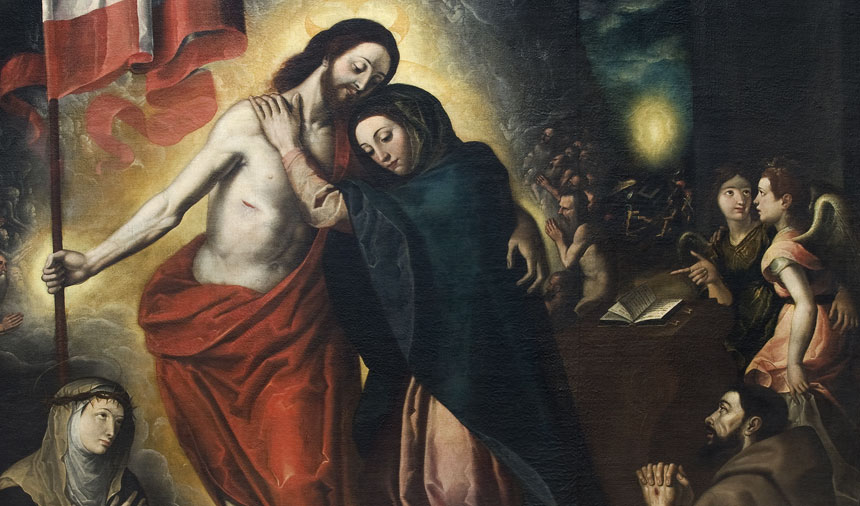 • Feb 16, 2021, Holy Rosary Today 7:30 pm ET, YouTube.com/TheRosaryNetwork
• Audio Podcast available by 6:00 pm ET
Friends of the Rosary:
When we pray, we must be extremely humble. We admit our human littleness and we adopt a reverential spirit of humility. Being demanding—or worse, arrogant— doesn't work.
We can start our prayer like the leper who came to Jesus and knelt down—as we read this Sunday in The New Testament (Mk 1:40-45). "If you wish, you can make me clean," the leper begged him. (And Jesus, moved with pity, made him clean).
"If you wish". That's the starting sentence in our prayer. The Holy Trinity knows what we need before we ask.
Let's empty ourselves and present our petitions in a humble manner. Jesus is loving and merciful. Only the love of God can save us from our suffering and distress, and heal our damaged souls.
We pray today the Sorrowful Mysteries. We invoke Our Mother in Heaven.
Ave Maria!
[Written by Mikel A. | TheRosaryNetwork.org, New York]