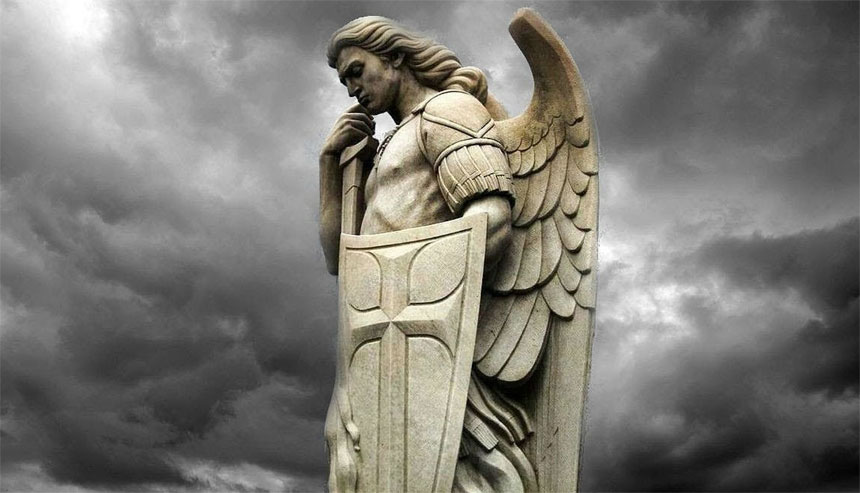 • Feb 15, 2021, Holy Rosary Today 7:30 pm ET, YouTube.com/TheRosaryNetwork
• Audio Podcast available by 6:00 pm ET
Friends of the Rosary:
We don't fight nor defeat ideologies with earthly tools.
What can we do then?
We invoke the Divinity by praying, doing penance, receiving the sacraments, and performing little acts of charity. This is how we combat darkness.
The Father knows everything, but still delights by listening to his children. He respects our free will and therefore intervenes on our call.
With prayers, we shape the world. We know that the final tribulation and the second coming will take place, as described in the Revelation. But we don't know when. It could be during this papacy or within a thousand years.
The Evil Doer pushes his collaborators to the final destruction, but he doesn't have the final say. Remember that prayer can change everything.
Ave Maria!
[Written by Mikel A. | TheRosaryNetwork.org, New York]
___