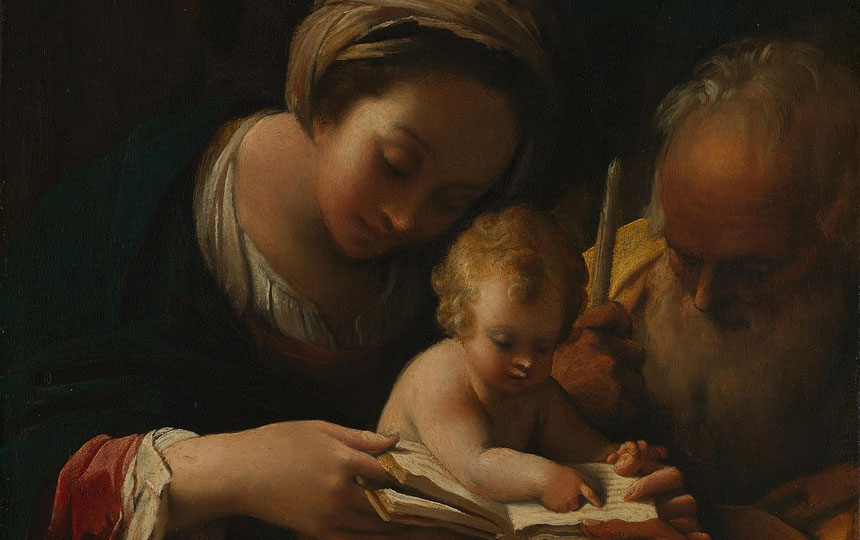 [ In the Memory of María Blanca ]
• February 17, 2021, Today's Holy Rosary, YouTube.com/TheRosaryNetwork
• Audio Podcast of this Rosary
• In Memoriam of Maria Blanca: Testimonials
Friends of the Rosary:
This month of February is dedicated to the Holy Family of Jesus, Mary, and Joseph. My wife used to say — and she followed by the example — that family is a school of Christianity and love.
Through the family, we learn the meaning and value of life, friendship, sexuality, relationships, truth, and forgiveness. The family is the place where you are welcomed and protected no matter what. The family is the domestic Catholic Church, as it was said.
The parable of the prodigal son (Lk 15:11-13) reflects very well why God loves families, and why Jesus comes through a family. And that's why darkness is engineering weird social concepts to destroy families.
Ave Maria!
Jesus, I Trust In You!
+ Mikel A. | TheRosaryNetwork.org, New York