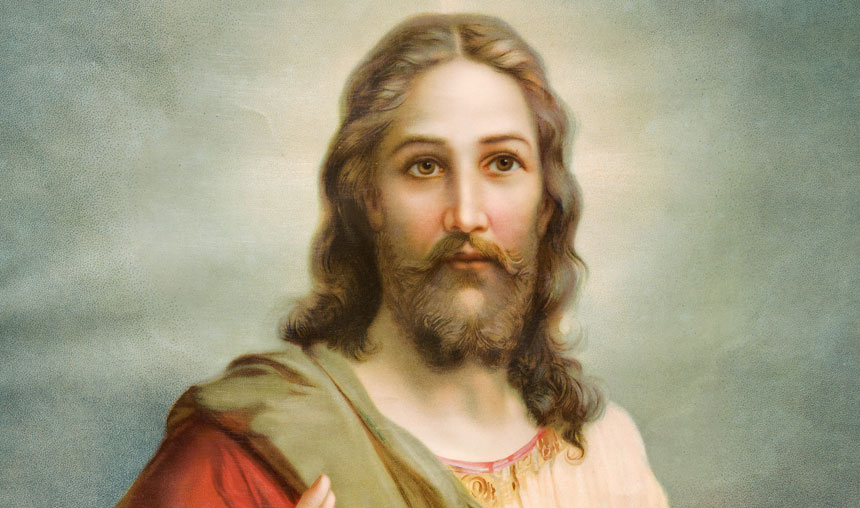 [ In the Memory of María Blanca ]
• February 18, 2021, Today's Holy Rosary, YouTube.com/TheRosaryNetwork
• Audio Podcast of this Rosary
• In Memoriam of Maria Blanca: Testimonials
Friends of the Rosary:
We live for God because Jesus Christ is the life. Out of the Son of God, there is no life.
That's why in today's reading (Mk 8:34-9:1) Jesus said to the crowd – meaning all of us: "What profit is there for one to gain the whole world and forfeit his life?"
We lose our life when we refuse to follow Jesus. And following Jesus means to take up our cross and deny ourselves.
It seems like a paradox. Wishing to save our life by our own means results in losing the life. And saving our life for Jesus and the Gospels' sake results in true life.
"Whoever wishes to come after me must deny himself, take up his cross, and follow me. For whoever wishes to save his life will lose it, but whoever loses his life for my sake and that of the Gospel will save it."
Ave Maria!
Jesus, I Trust In You!
+ Mikel A. | TheRosaryNetwork.org, New York