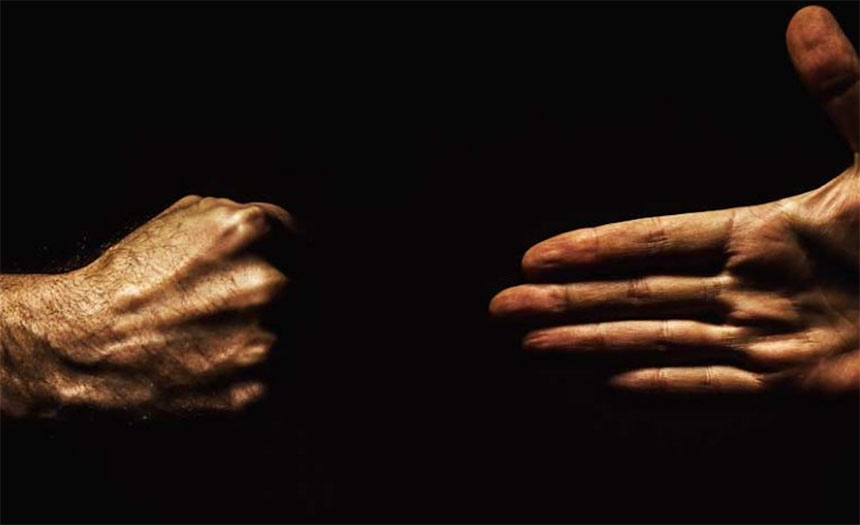 [ In the Memory of María Blanca ]
• February 20, 2021, Today's Holy Rosary, YouTube.com/TheRosaryNetwork
• Audio Podcast of this Rosary
• In Memoriam of Maria Blanca: Testimonials
Friends of the Rosary:
A magic solution to corner wicked people is love.
As Jesus Christ tells us in today Sunday's reading (Lk 6:27-38): "Love your enemies and do good to them and lend expecting nothing back; then your reward will be great and you will be children of the Most High, for he himself is kind to the ungrateful and the wicked. Be merciful, just as your Father is merciful."
Isn't this amazing?
The Creator of the human race gives us one single rule: be merciful to each other, and He will take care of everything else.
Mercy extends to all of the aspects in life: "Stop judging and you will not be judged. Stop condemning and you will not be condemned. Forgive and you will be forgiven."
"For the measure with which you measure will in return be measured out to you."
Ave Maria!
Jesus, I Trust In You!
+ Mikel A. | TheRosaryNetwork.org, New York