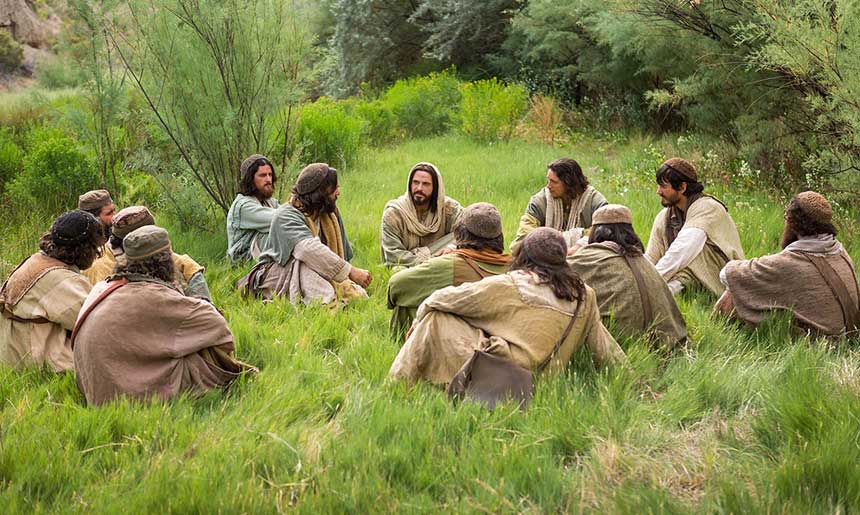 [ In the Memory of María Blanca ]
• February 19, 2021, Today's Holy Rosary, YouTube.com/TheRosaryNetwork
• Audio Podcast of this Rosary
• In Memoriam of Maria Blanca: Testimonials
Friends of the Rosary:
With her fiat, the Virgin Mary became the first servant of God.
Surrendering to the will of God is key to a joyful earthly existence. But due to our sinful condition, we don't see it that way. We prefer to explore other pathways. That's how we consume our poor existence on earth.
Why? Because we reject suffering, that is, we reject the mystery of the cross.
Jesus taught us that the path of discipleship is the path of self-sacrificing love, and that means the path of suffering.
John Paul II said that if we leave everything in the hands of God, we will see the hand of God on everything.
Ave Maria!
Jesus, I Trust In You!
+ Mikel A. | TheRosaryNetwork.org, New York