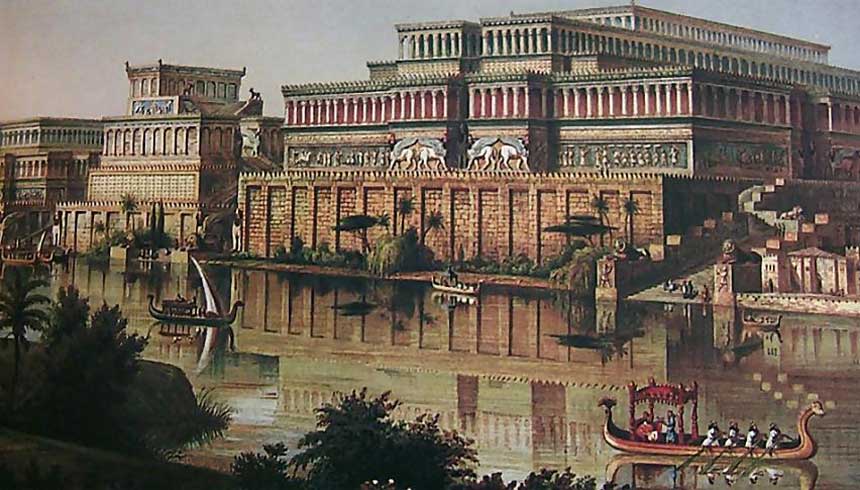 • Feb 25, 2021, Holy Rosary Today 7:30 pm ET, YouTube.com/TheRosaryNetwork
• Audio Podcast available by 6:00 pm ET
Friends of the Rosary:
When things go well—mostly because we are in good health and do have enough money—we tend to forget who is the Author of Life and the King of Universe. Full of arrogance, we say to Heaven: "Well, if you want me to believe just give me a big sign". "No sign? No faith."
We are like the Ninevites of the ancient large city—described in the Gospel's reading this Wednesday (Luke 11:29–32). Nothing new under the sun.
What is the Divinity's response? He sends a prophet to teach the Truth and call to conversion. At that time it was Jonah; in our time is Jesus Christ—not only a prophet but the Son of God Himself.
Will we react by abandoning our worldly pleasures and nonsense preoccupations? Nineveh turned into God. There is an opportunity for us, as well. Lent is the perfect season for it.
Let's repent from our sins and turn back into the Fountain of Life.
Ave Maria!
[Written by Mikel A. | TheRosaryNetwork.org, New York]