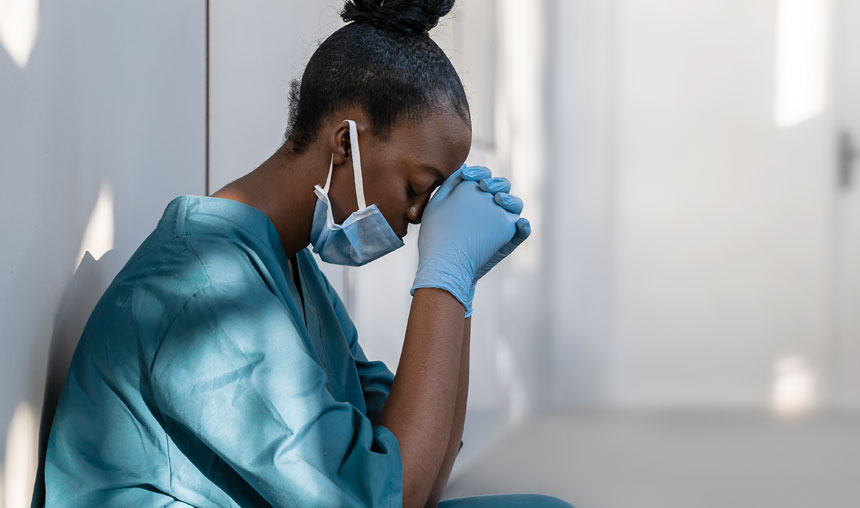 • Feb 24, 2021, Holy Rosary Today 7:30 pm ET, YouTube.com/TheRosaryNetwork
• Audio Podcast available by 6:00 pm ET
Friends of the Rosary:
One of the most obvious consequences of the COVID pandemic is fear. And fear is the antithesis of faith. To devour souls, the Evil One infuses fear on people. Keeping humans in fear is one of the primary tactics of darkness. It's an evil attempt to separate us from the eternal truth of Jesus Christ.
Friends, if we lose trust in Jesus and Mary, we're done. But if we daily renew our commitment to the Holy Trinity, we gain earthly and eternal life. How many times did Jesus tell us to have no fear and put our stresses on Him?
This pandemic is an attack of darkness and it is also an amazing opportunity to wake up, repent, rejoice, and start living the true life. This Lent is the perfect time for it.
Ave Maria!
[Written by Mikel A. | TheRosaryNetwork.org, New York]