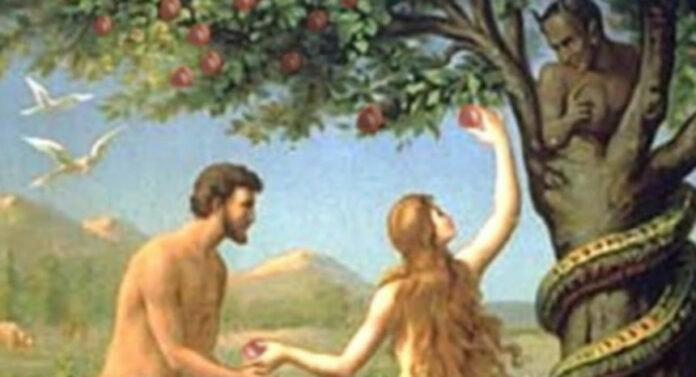 • February 27, 2023, Today's Rosary on YouTube | Daily broadcast at 7:30 pm ET
• Audio Podcast of this Rosary is Available Here Now!
Friends of the Rosary:
Adam's temptations in the Garden of Eden are the same that we face today. He wanted to be like God. He also wanted power and pleasure.
The Devil offered him appealing ways.
Later, in his forty days in the desert, Jesus Christ faced temptations in flesh and spirit, rejecting them by following the Word of God. Jesus, the new Adam, proposed to us a new life plan based on service and love for one another.
That's the revolution that Jesus brought: humility, charity, worshiping God, hope, and joy.
Lent is a time for grace and renewal. "We abstain from the passions of the flesh, which wage war against our soul," as St. Peter described in his second letter.
Ave Maria!
Jesus, I Trust In You!
+ Mikel A. | RosaryNetwork.com, New York