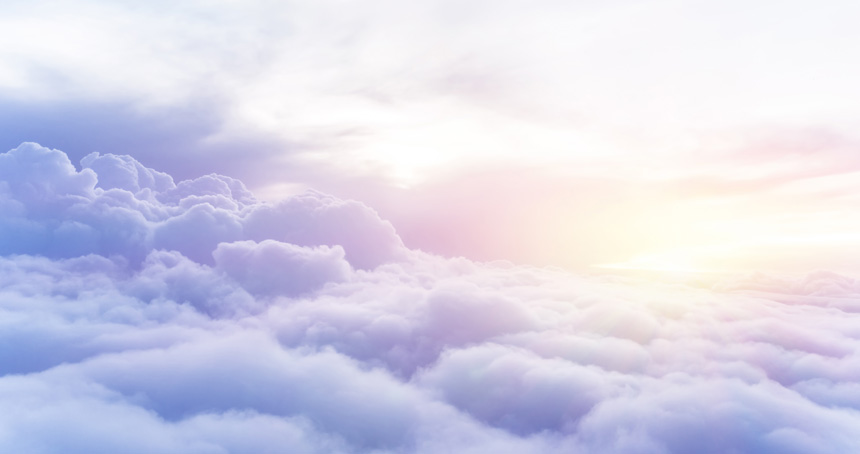 • Feb 4, 2021, Holy Rosary Today 7:30 pm ET, YouTube.com/TheRosaryNetwork
• Audio Podcast available by 6:00 pm ET
Friends of the Rosary,
In business, we continuously analyze investment strategies. This is critical for the survival of any corporation. Shouldn't we discuss that in our daily life? Jesus Christ instructed us what to do: "Lay up for yourselves treasures in heaven, where neither moth nor rust destroys and where thieves do not break in and steal" (Matthew 6:20).
We need a business plan for the soul. Investment in eternity is what really pays off. What's the value of a temporary investment if we lose friendship with Jesus and Mary?
Every day we try to purify a bit of our soul in our path to Heaven. We fall down and get back up. That's daily life. A sacramental life of faith, humility, hope, and charity will lead to store treasures in Heaven.
As the Son of God said, "For where your treasure is, there your heart will be also" (Matthew 6:21).
Ave Maria!
[Written by Mikel A. | TheRosaryNetwork.org, New York]