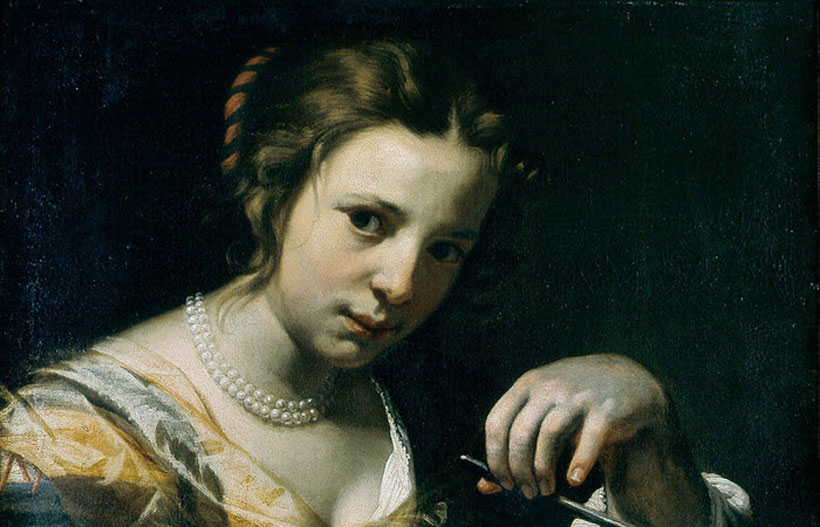 • February 5, 2021, Holy Rosary Today 7:30 pm ET, YouTube.com/TheRosaryNetwork
• Audio Podcast available by 6:00 pm ET
Friends of the Rosary,
Christians suffer persecutions all over the World. Sometimes, when evil-inspired ideas want to suppress the Resurrected Jesus Christ, persecution is ideological. Other times, the attacks become physical.
Each year over tens of thousands of Christian followers are killed because of their commitment to the true faith. These martyrs are our contemporary silent heroes. Their blood and sacrifice is the seed of the Church for salvation.
Today's Gospel gives an account of Herod's murder of John the Baptist (Mark 6:14-29).
In addition, we celebrate today the Memorial of St. Agatha, the legendary virgin and martyr who was tortured and died in defense of her purity and chastity, in Catania, Sicily, in 251 AD.

[Written by Mikel A | TheRosaryNetwork.org, New York]