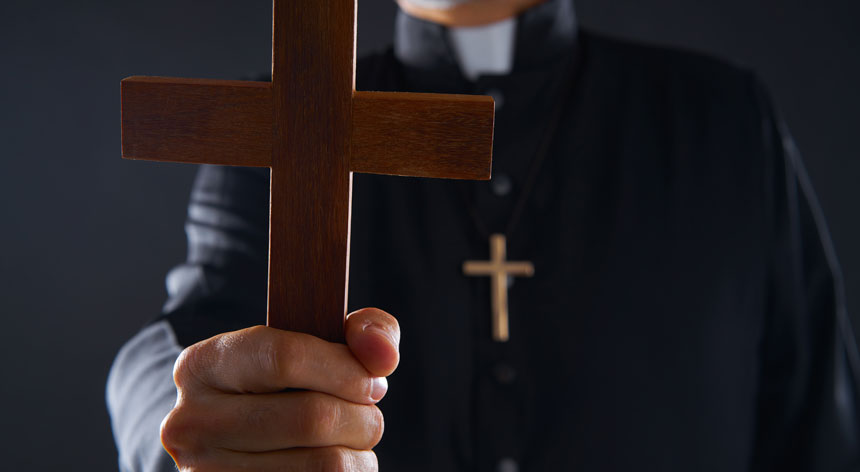 [ In the Memory of María Blanca ]
• February 3, 2021, Today's Holy Rosary, YouTube.com/TheRosaryNetwork
• Audio Podcast of this Rosary
• In Memoriam of Maria Blanca: Testimonials
Friends of the Rosary:
This week, we read on the Gospel that Jesus cured people trapped by demonic spirits.
Modern thinkers reject this kind of Divine intervention, saying that these exorcisms are pure fantasy.
It's a fact that we don't see possessed people walking on the streets. We don't even see Salem-style witches, or women devoted to the darkness. But it doesn't mean that these demonic people do not exist.
The Evil Doer is much more sophisticated today. He tries to hide his existence as a more effective way to deceive people. Moreover, one of his strategies is to confuse everyone saying that Hell doesn't exist and even that Jesus in His mercy wouldn't allow anyone to go to Hell. This is a big satanic lie. Satan-driven people do exist and Hell is very real.
Gospel passages and stories are written for eternity.
Ave Maria!
Jesus, I Trust In You!
St. Blaise, Pray for Us!
+ Mikel A. | TheRosaryNetwork.org, New York