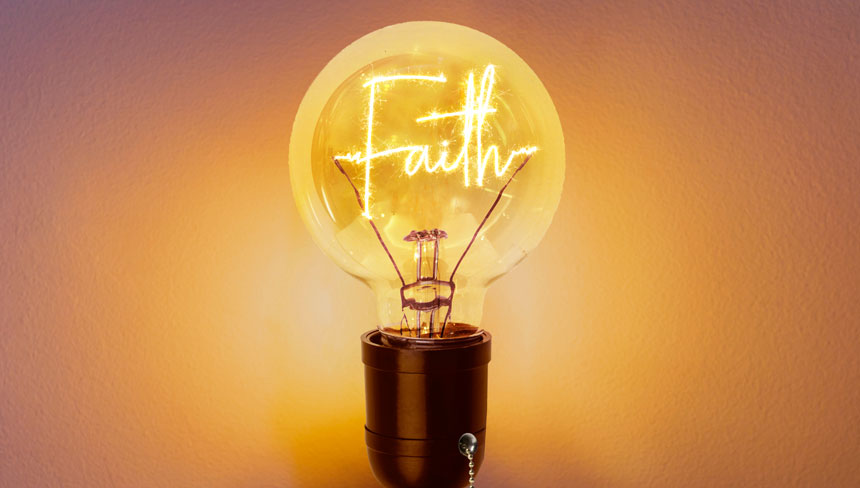 [ In the Memory of María Blanca ]
• February 4, 2021, Today's Holy Rosary, YouTube.com/TheRosaryNetwork
• Audio Podcast of this Rosary
• In Memoriam of Maria Blanca: Testimonials
Friends of the Rosary:
It's surprising to notice how many people who separate from Christ end up becoming an enemy of the faith. Moreover, these unfaithful claim to be active defenders of freedom… as long as freedom means not believing in Jesus Christ.
Our Savior said on Mark 9:39: "Whoever is not against us is for us."
Either we believe in the eternal truth or we don't.
Ideologies and political movements mostly revolve around this duality. We say "mostly" because not everyone in the world has known the Gospel.
When the knowledge of The New Testament, the saints, and the Magisterium of the Church arrives into everyone, then people will be compelled to decide what path to take.
The Heavens might be waiting for that moment. In the meantime, let's continue praying for the salvation of souls.
Ave Maria!
Jesus, I Trust In You!
+ Mikel A. | TheRosaryNetwork.org, New York