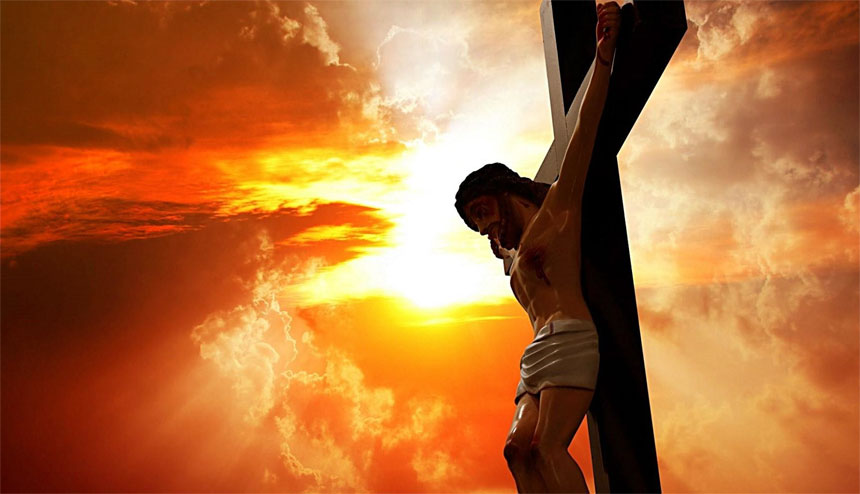 • March 9, 2021, Holy Rosary Today 7:30 pm ET, YouTube.com/TheRosaryNetwork
• Audio Podcast available by 6:00 pm ET
Friends of the Rosary,
No one in human history has been tested as dramatically as the Son of God. Yet He passed without sin. The extreme physical and psychological pain that Jesus Christ experienced was unbearable, as we are reminded of in the Sorrowful Mysteries that we pray for today.
Jesus Christ had domain over nature, but He didn't use it. Instead, He died forgiving his murderers, in expiation of our collective sins. St Paul wrote (Heb 4:12-16): "Jesus was tested in every way, yet without sin."
He sympathized with our weaknesses and carried to His crucifixion the sins and wickedness of the world. Like St Paul, through the Holy Spirit, said: "Let's confidently approach the throne of grace to receive mercy and to find grace".
As we prepare this Lent for the Holy Week, we embrace our crosses and reflect upon the mystery of life and salvation.
Ave Maria!
[Written by Mikel A | TheRosaryNetwork.org, New York]