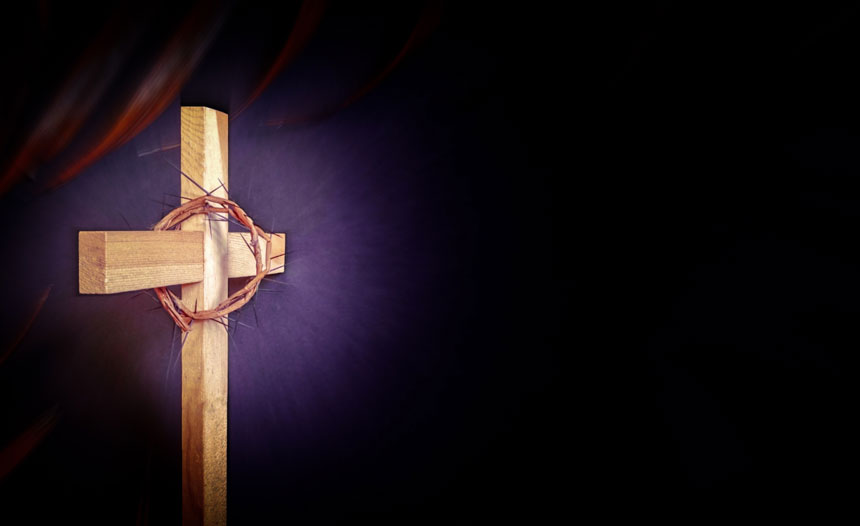 • March 8, 2021, Holy Rosary Today 7:30 pm ET, YouTube.com/TheRosaryNetwork
• Audio Podcast available by 6:00 pm ET
Friends of the Rosary:
As we arrive in the middle of Lent, we should pause and examine how we are doing on the challenge of our conversion. Are we putting a real effort into it? The world around isn't helping. On the contrary, sin and evil invitations are everywhere.
Today's culture doesn't want us to have a great relationship with Jesus and Mary. This modern society leads us to an empty life, hopeless and full of fear. The problem is that we spend a lot more time listening to the culture than we do listening to God.
The Divinity loves us deeply and wants to bring us a life of joy and fullness. This Lent, let's make ourselves completely available to Jesus Christ and the Blessed Mother.
Ave Maria!
[Written by Mikel A. | TheRosaryNetwork.org, New York]