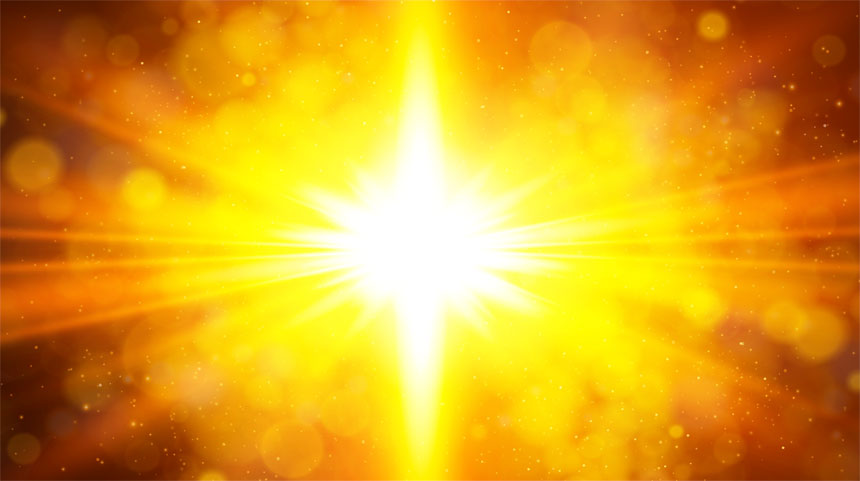 [ In the Memory of María Blanca ]
• February 7, 2021, Today's Holy Rosary, YouTube.com/TheRosaryNetwork
• Audio Podcast of this Rosary
• In Memoriam of Maria Blanca: Testimonials
Friends of the Rosary:
When you fly you see many types of passengers. Diversity — properly understood — is great because it means that each soul has been uniquely created. And I must add: uniquely created for the Glory of God — which is our own glory.
What isn't great is to loudly defy the teaching of Christ's Church — a behavior that some people vividly display. We pray for them, so they can come to the light.
As St. Paul explained in Colossians 1:13, "God has delivered us from the domain of darkness and transferred us to the kingdom of His beloved Son."
We must be grateful for having a living God who loves us unconditionally. Let's not disappoint Him.
Ave Maria!
Jesus, I Trust In You!
+ Mikel A. | TheRosaryNetwork.org, New York