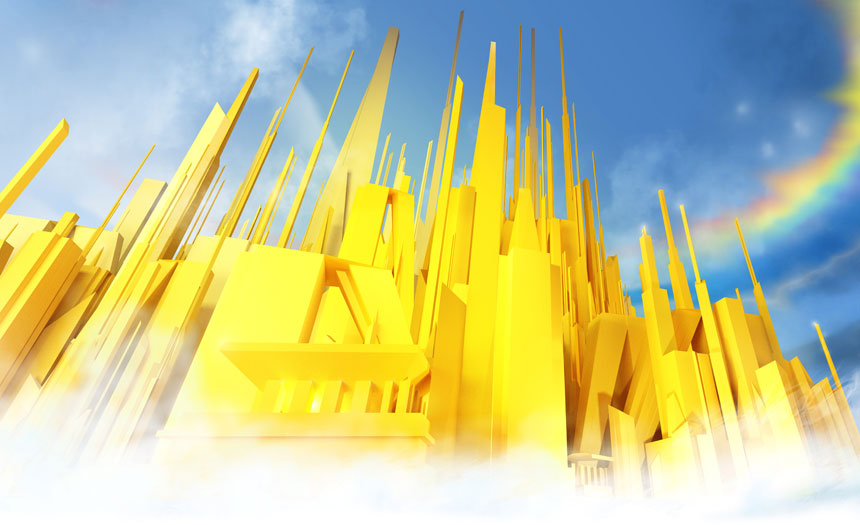 [ In the Memory of María Blanca ]
• February 8, 2021, Today's Holy Rosary, YouTube.com/TheRosaryNetwork
• Audio Podcast of this Rosary
• In Memoriam of Maria Blanca: Testimonials
Friends of the Rosary:
In the Revelation (21:1-22:21), John the Apostle saw the new Jerusalem, the holy city, coming down out of Heaven. In this city, God was dwelling with men. He was with his people. No tears, pain, or suffering anymore in the new Jerusalem, that one day, with Divine Grace, we all will eternally enjoy.
This is what awaits us sooner or later. This is not a fantasy. This is the promise of paradise made by the Son of God himself. With the daily prayer of the Rosary of Mary, we reaffirm our desire to join the Communion of Saints, which is what we call Heaven — or the new Jerusalem in this case.
As St. Paul wrote (1 Corinthians 2:9), "what no eye has seen, nor ear heard, nor the heart of man imagined, what God has prepared for those who love him."
Ave Maria!
Jesus, I Trust In You!
+ Mikel A. | TheRosaryNetwork.org, New York