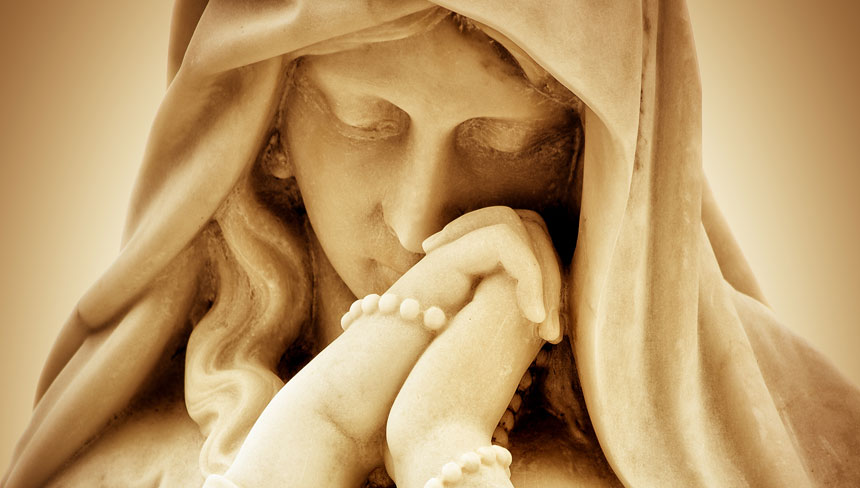 • February 8, 2021, Holy Rosary Today 7:30 pm ET, YouTube.com/TheRosaryNetwork
• Audio Podcast available by 6:00 pm ET
Friends of the Rosary:
The faith comes to us through Divine grace. The Holy Spirit illuminates us and we receive this gratuitous gift of God. All Christians—Catholics and Protestants—agree on this. However, the idea that we need to do nothing is wrong.
First, we need a movement of the will. We must desire to increase our faith. That's what we proclaim when we pray the first Hail Mary in our Rosary. Also, in the first Glorious Mystery—the Resurrection—we highlight our desire to cultivate the theological virtue of the faith. So far, so good.
Second, friends, we need an active and daily effort. We must convince the Holy Trinity about our will with constant prayers and works. In here we need to be patient and perseverant. We will be infused with faith and peace at the right time.
And remember to invoke Our Blessed Mother to intercede for us.
Ave Maria!
[Written by Mikel A. | TheRosaryNetwork.org, New York]
___