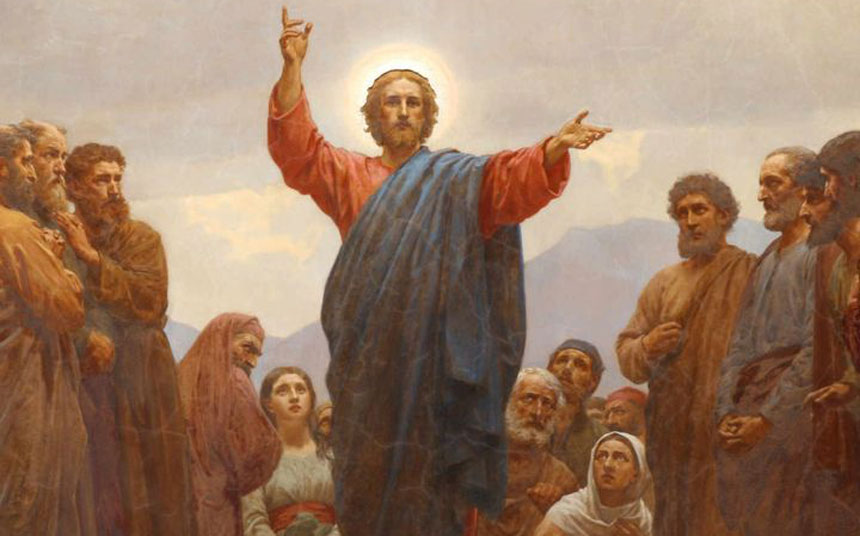 [ In the Memory of María Blanca ]
• January 17, 2021, Today's Holy Rosary, YouTube.com/TheRosaryNetwork
• Audio Podcast of this Rosary
• In Memoriam of Maria Blanca: Testimonials
Friends of the Rosary:
Jesus came to take away the sins. If we abide in him we won't keep on sinning.
What about those who persist in sin?
These people are trapped in darkness. John the Apostle is very clear in this matter. "Whoever makes a practice of sinning is of the devil, for the devil has been sinning from the beginning," he said in his first letter (1 John 3: 8-9).
We cannot be deceived by people who appear in a humanitarian fashion and introduce themselves as well-intention citizens.
There are those who follow Jesus and Mary and hate falling into sin and those who are of the devil. There is no middle ground. Ours is the decision in where to be.
Ave Maria!
Jesus, I Trust In You!
+ Mikel A. | TheRosaryNetwork.org, New York