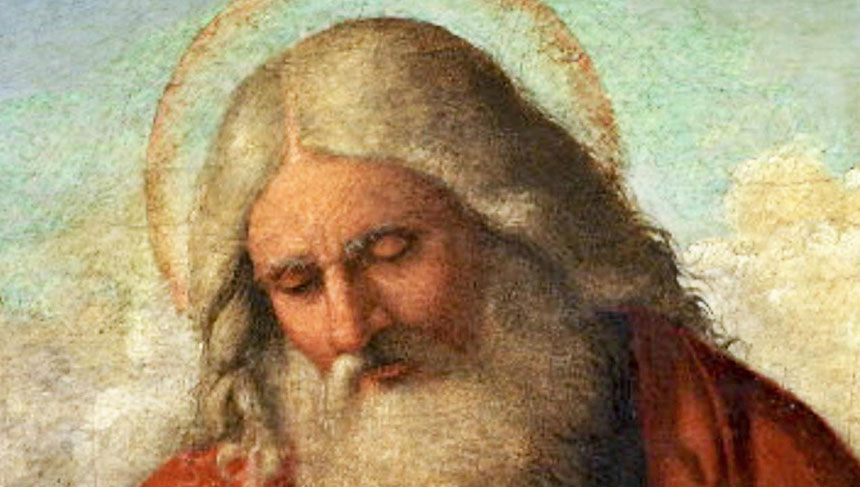 [ In the Memory of María Blanca ]
• January 18, 2021, Today's Holy Rosary, YouTube.com/TheRosaryNetwork
• Audio Podcast of this Rosary
• In Memoriam of Maria Blanca: Testimonials
Friends of the Rosary:
On each Rosary, we say six times the Our Father or the Lord's Prayer. This is the most perfect of prayers, as Thomas Aquinas stated in his Summa Theologica.
This prayer, a summary of the gospel, sets the Will of God as the supreme principle of all things.
When we say "Thy will be done" on me, on us, we express our desire of seeing Heaven and Earth merged, so error and sin are destroyed, and truth implanted.
It's a longing for our soul that wants to be run by the Divine Will. It's the conformity with God's will, as we learn in the first Sorrowful Mystery.
Ave Maria!
Jesus, I Trust In You!
+ Mikel A. | TheRosaryNetwork.org, New York