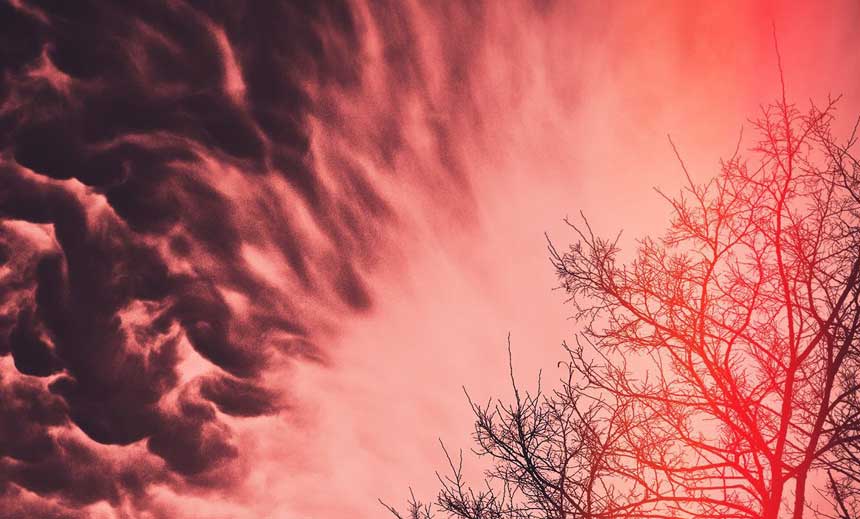 • Jan 19, 2021, Holy Rosary Today 7:30 pm ET, YouTube.com/TheRosaryNetwork
• Audio Podcast available by 6:00 pm ET
Friends of the Rosary,
Our own body is "a temple of the Holy Spirit", as St. Paul wrote and we read this past Sunday (1 Cor 6:13).
Therefore, we need to avoid sexual immorality with our bodies. "The body is not for immorality, but for the Lord," Paul taught us in the first century.
This is important because if we disrespect our body we commit sin and distance ourselves from the truth and joy of Jesus Christ. We want to thrive in this earthly life and gain eternity, right? Why playing then against our own interests?
The Evildoer, along with its followers, twists our minds and pushes us into falsehoods until we fall. The dominant culture around doesn't help, either.
But as disciples of Jesus Christ, we know what's right and what's wrong. Temptations, sexual—or any other nature—are out there, and we realize that we don't have the strength to overcome all of them.
To achieve the virtue of purity—the fruit of the second sorrowful mystery today—we need to continuously invoke the Helper, the Holy Spirit, and his spouse, the Virgin Mary.
Ave Maria!
[Written by Mikel A | TheRosaryNetwork.org, New York]