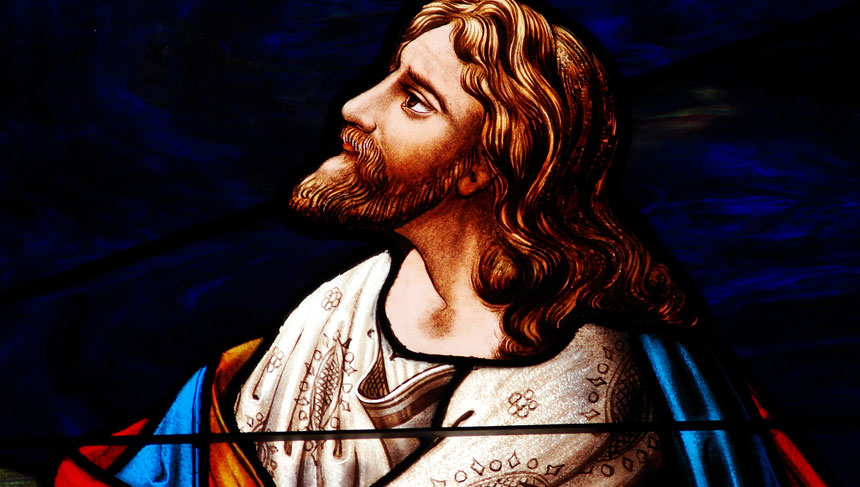 • Jan 20, 2021, Holy Rosary Today 7:30 pm ET, YouTube.com/TheRosaryNetwork
• Audio Podcast available by 6:00 pm ET
Friends of the Rosary,
Prayer brings the power of heaven down to earth.
In Matthew 18:18-20, Jesus spoke about it:
"Truly, I say to you, whatever you bind on earth shall be bound in heaven, and whatever you loose on earth shall be loosed in heaven. Again I say to you, if two of you agree on earth about anything they ask, it will be done for them by my Father in heaven. For where two or three are gathered in my name, there am I among them."
Across history, mankind has experienced the power of prayer. History is not linear, because the Heavens listen to the petitions of the faithful.
Mother Teresa once said, "God shapes the world by prayer. The more praying there is in the world, the better the world will be."
Every day, we recite the Memorare. This prayer reminds us that the Virgin Mary, in her mercy, always hears and answers us.
Ave Maria!
[Written by Mikel A | TheRosaryNetwork.org, New York]

___

On this day, we pray for the sanctity of life and freedom in America. By holding the Holy Rosary of Mary, we also invoke St Michael the Archangel, and St Joseph—Terror of Demons—to help us to discern the truth and avoid the snares and falsehoods of Evil.
We are moving into a smaller, spiritualized Church, built not to please the world but committed to the eternal truth of Jesus Christ. We turn ourselves to the Immaculate Heart of Mary and the Most Sacred Heart of Jesus.
We entrust our hopes and anxieties in the Divine Will.
___